Glamping offers a fantastic opportunity to bond with your family in the great outdoors, it can be an unforgettable experience for everyone. However, planning a glamping trip with kids doesn't end when you've decided on the where and when. For parents, packing for a trip away can involve endless lists and trying to remember the essentials – whether you start the cases two weeks before or the night before you leave!
To help you this summer, we've collated our top 10 things to pack when taking a family glamping trip to ensure a relaxing and memorable stay.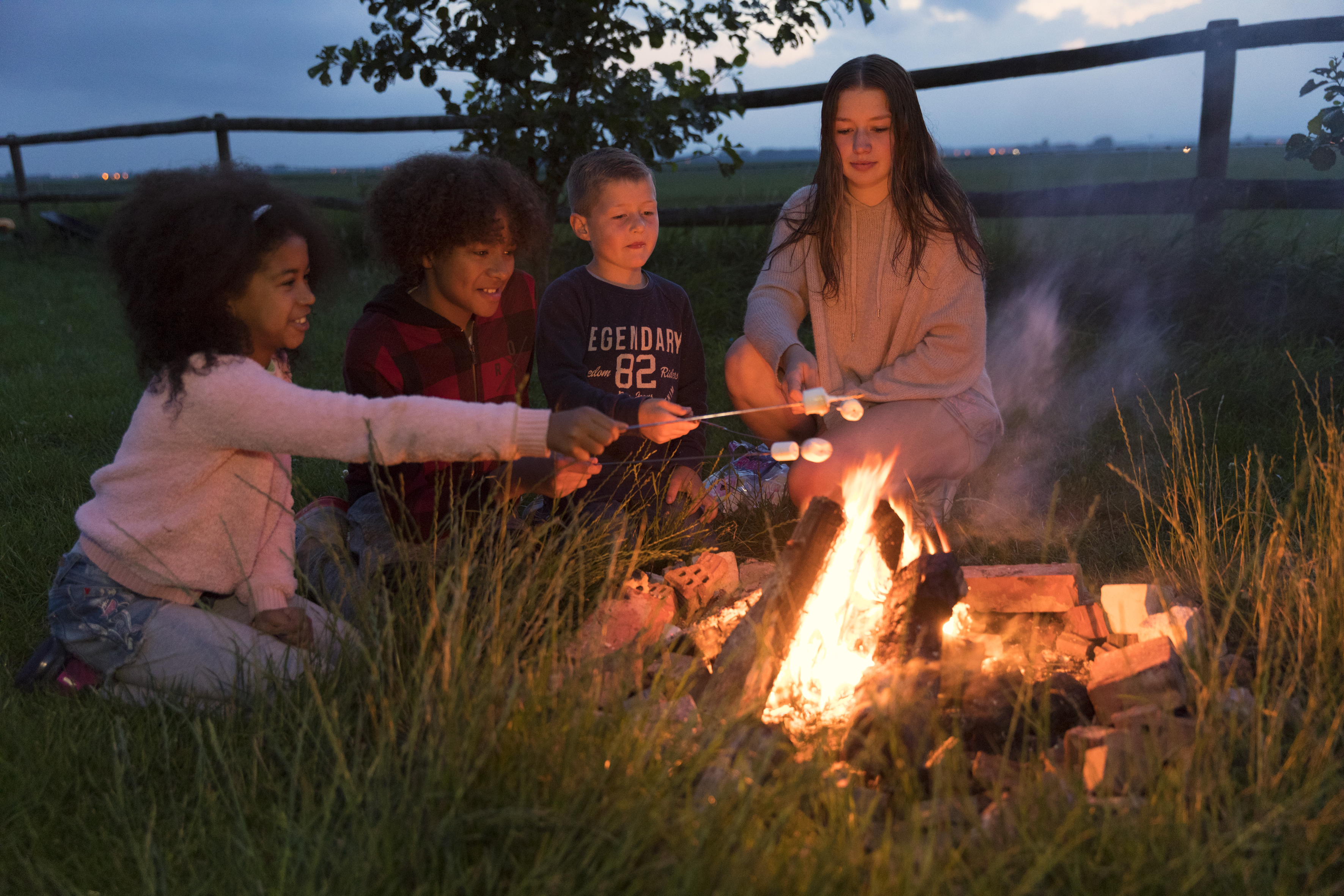 Torch

While the ambience of candles and oil lamps creates a peaceful evening glow, a toilet trip in the middle of the night might be a bit hazardous with no light switch to flick on! Pop a torch by the side of your bed for any night-time wakings and you'll be prepared for anything.
Footwear for all weathers
As we all know, the British weather can be changeable. A Feather Down stay can be enjoyed in all weathers, as long as you come prepared!
Wellies are great for all year as they can easily be pulled on by excited children in the morning and protect them from any morning dew on the grass. They also mean you can keep exploring and adventuring outside if it's muddy on the ground around the farm or near the animals.
Flip-flops are perfect for sunny weather, or to wear to/from the shower if you have a farmhouse or outdoor shower as part of your booking.
Sun cream
Especially important in the summer and on bright sunny days, suncream with a high SPF will protect the whole family from sun damage. You don't want anything to stop you from a day of adventures so prevent sunburn from the start and top up during the day to stay protected. Sunhats are also ideal to keep the sun off precious heads and prevent heat stroke or headaches while you explore.
Onesie / Thermal Pjs
Waking up in the tent is a unique experience, from the birds singing above to the peaceful sounds of no traffic or city noise. A onesie or thermal pjs can be great for those fresher mornings to keep you warm as you light the fire and make that first cup of coffee. And they're great for kids so that they can get up and explore while staying warm and cosy.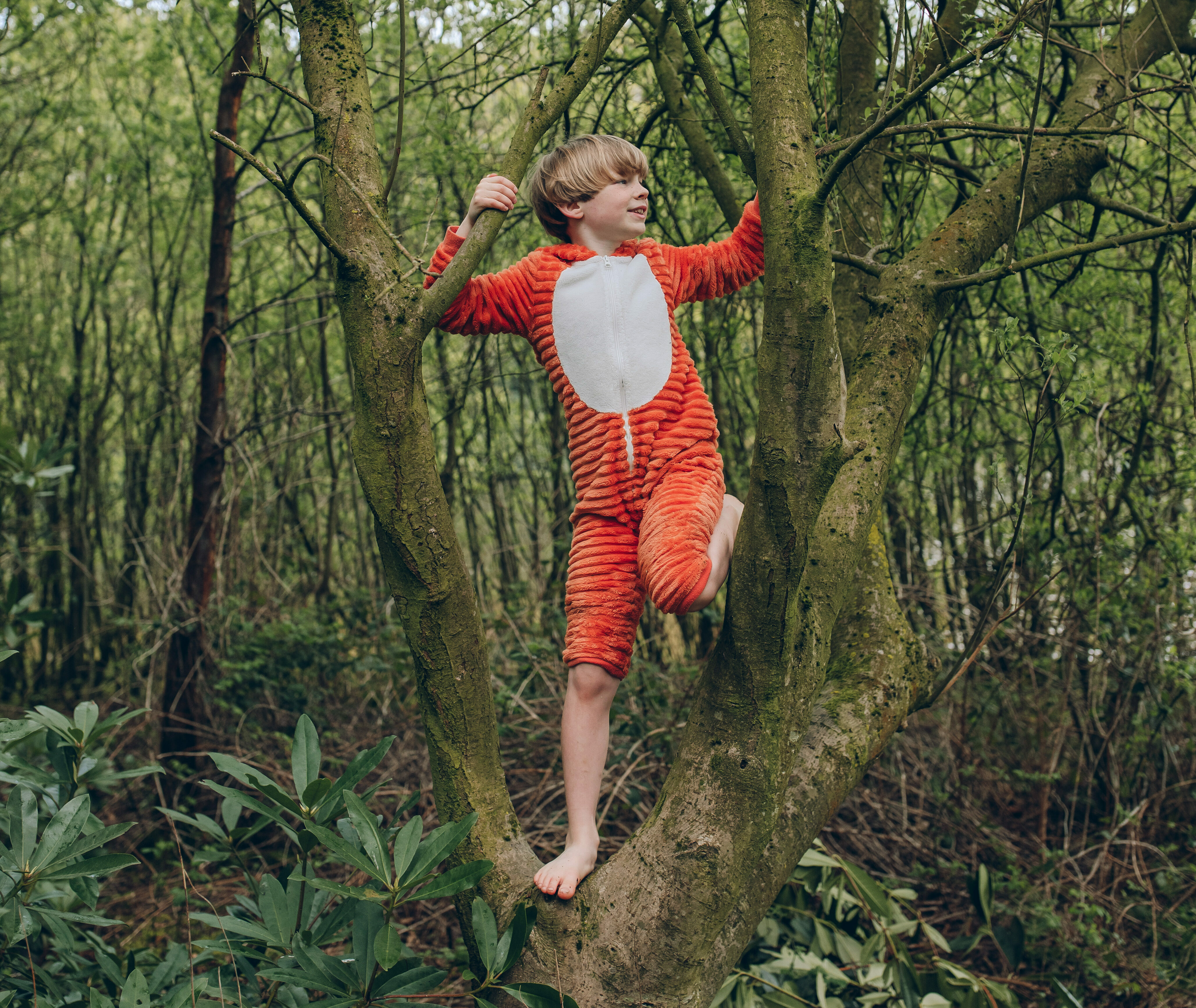 Thermos flask
If you need that first cup of tea or coffee to get going in the morning, a thermal flask can be a lifesaver. Boil some water on the fire in the evening and it will stay hot enough overnight for that first drink while you start the wood burner. It's also great during hot days when you might want a caffeine boost but don't want to create a fire in the wood-burner (speaking from experience, it makes the tent very warm!).
Kid-friendly snacks
As parents, you want to relax and have some time out during your stay as well. We're sure the kids will be busy playing all day but for those times they get hungry and want a snack, having something handy that they can grab themselves and will enjoy means one less thing for you to think or worry about. Pack a variety of healthy and kid-friendly snacks, such as granola/snack bars, fruit and crackers. Don't forget to bring your reusable water bottles to stay hydrated during outdoor activities or while out exploring nearby.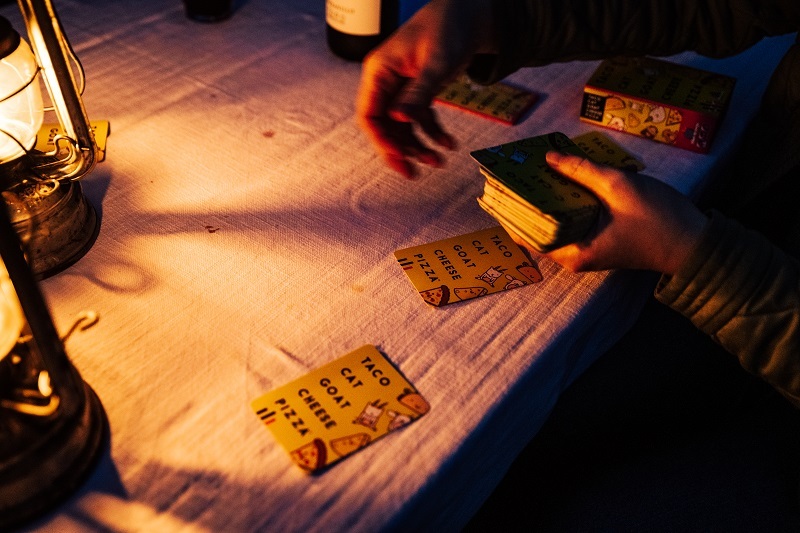 Games/Toys
While glamping provides opportunities for natural exploration, it can be handy to have activities to keep your kids engaged during downtime. Our Feather Down farms have a selection of Orchard Toys games and often activity sheets but packing a simple board game, deck of cards and colouring books/pencils can entertain them during quiet moments. Consider packing outdoor toys like Frisbees, footballs, and kites for active play.
Waterproofs
Don't forget raincoats and waterproof shoes for potential wet weather, we know how changeable the UK forecast can be! Having the right clothing will keep your children comfortable and dry throughout your staycation while ensuring you can continue to explore whatever the weather! Waterproof trousers or dungarees can help keep clothing dry while raincoats protect from the rain and wind as well as providing an additional layer of warmth. It's better to be prepared than to have your outdoor activities ruined by inclement weather.
First-aid kit
It doesn't need to be a full first-aid box, but a small bag that has plasters, antiseptic cream, insect repellent and bite/sting cream can be a godsend when exploring the great outdoors this summer. It's always better to be prepared for any minor mishaps that may occur during your getaway.
Power bank
While we believe that taking a break from electricity and Wi-Fi can create quality family time and minimise distractions, we know that in this modern world, sometimes it's essential to be contactable or find directions to local attractions. While most of our farms have charging facilities in their honesty shop, you might like to bring a power bank to ensure you can charge up your phone or essential electrical devices during your stay.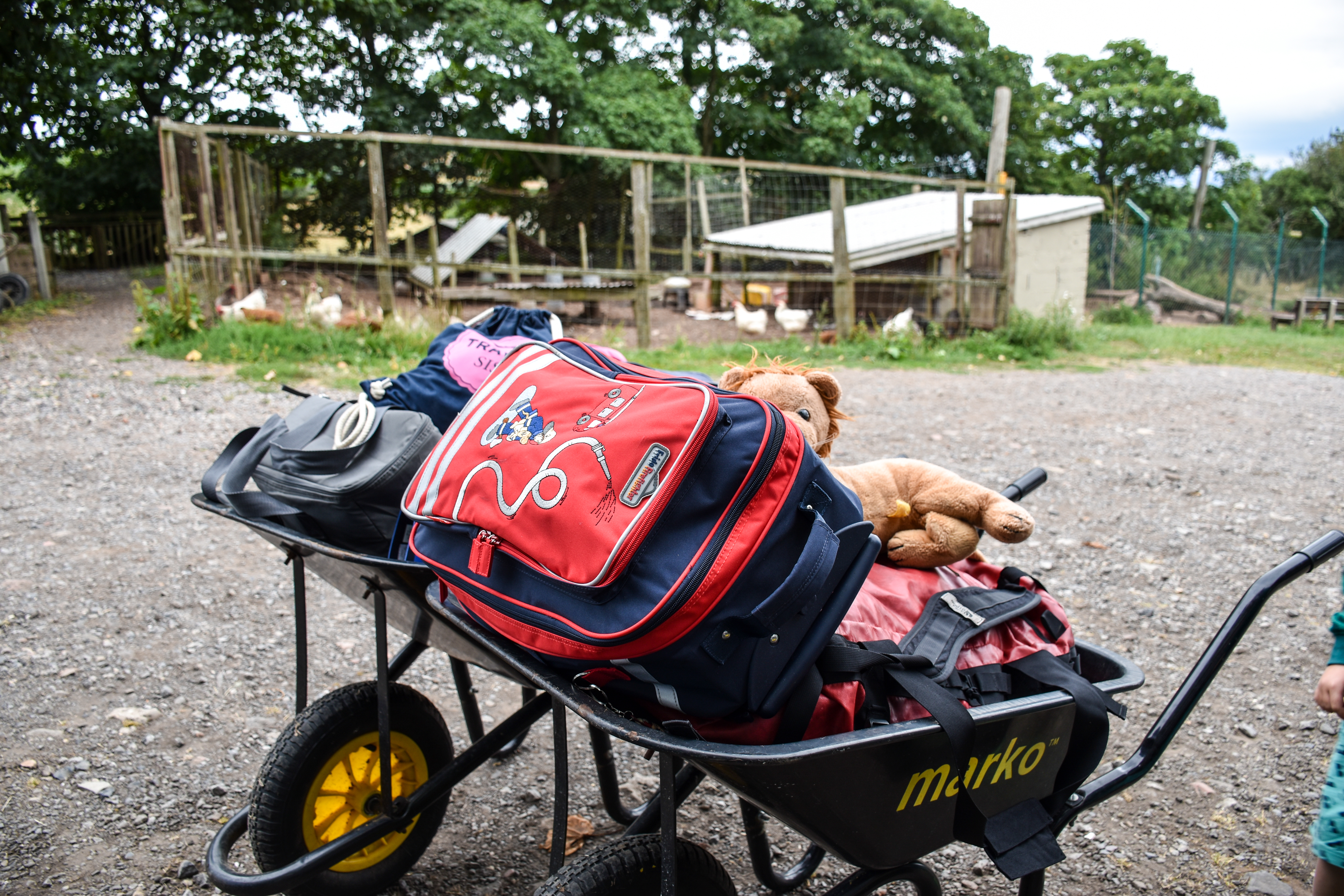 Packing the right essentials can make a world of difference when embarking on a glamping trip with kids. So add these items onto your packing list and enjoy your glamping stay on the farm without any worries!