This weekend saw further headlines in the press about the chaos and delays at UK airports. The news that this is set to last 18 months or more is not good news after two years of travel restrictions imposed by the pandemic.
If you haven't booked a stay with Feather Down Farms this year, you'll be pleased to hear that we do still have availability this season including some over the summer holidays.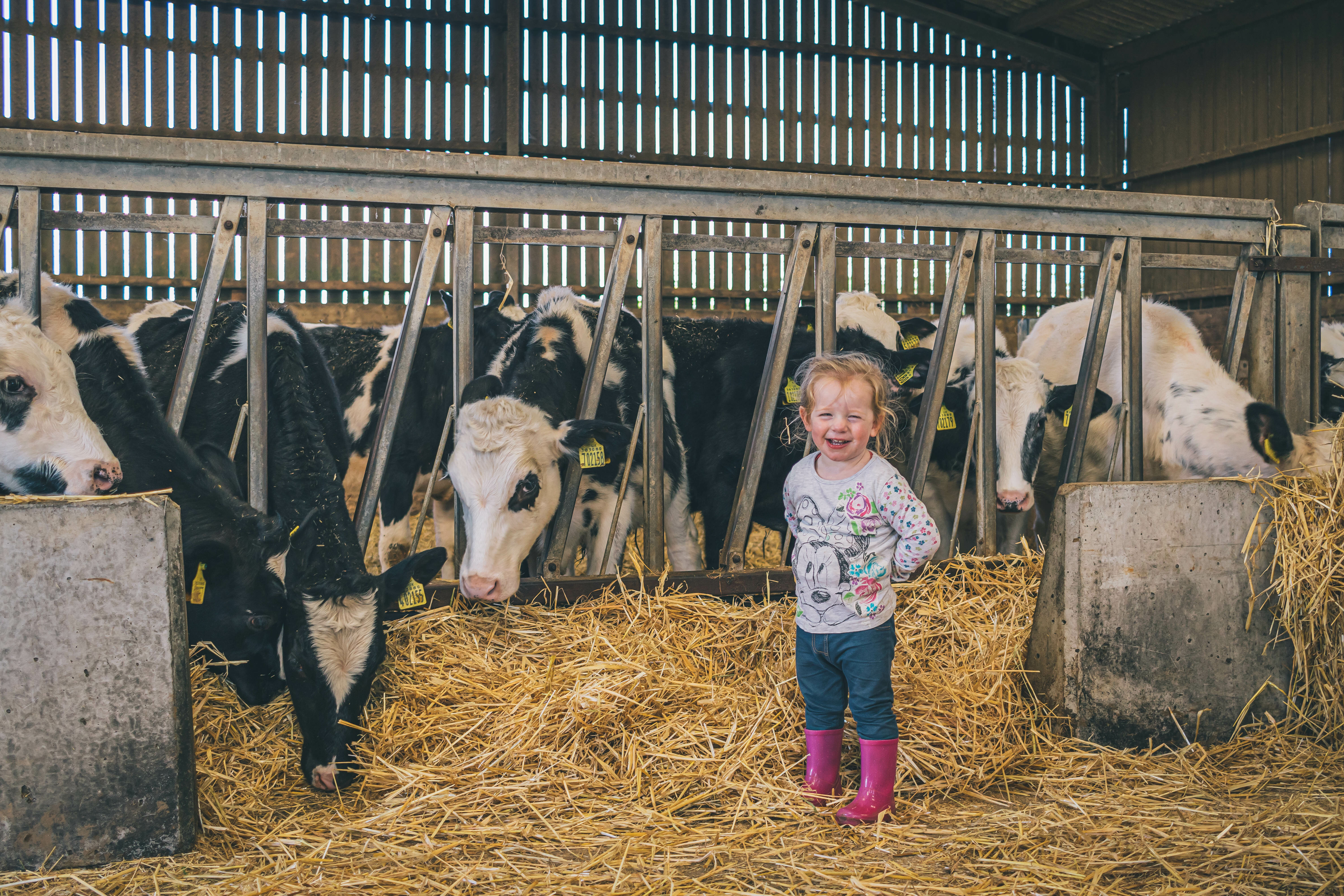 Fair prices

for all



What's more, we won't be hiking up our prices for our unique farm stays. We didn't jump on that bandwagon in 2021 despite unprecedented demand and we won't be doing it in 2022. It's been that way with us for years.
For example, did you know that our prices have risen by just over 12% in the course of the last ten years, despite inflation running at 30% over that time?
At Feather Down Farms we are proud that we have worked hard over the years to keep costs fair, to look after our guests and to provide an additional source of income to scores of farmers across the country. We have such a loyal following thanks to the superlative service our farmers deliver – nearly 50% of our guests are repeaters – another reason we are committed to fair prices.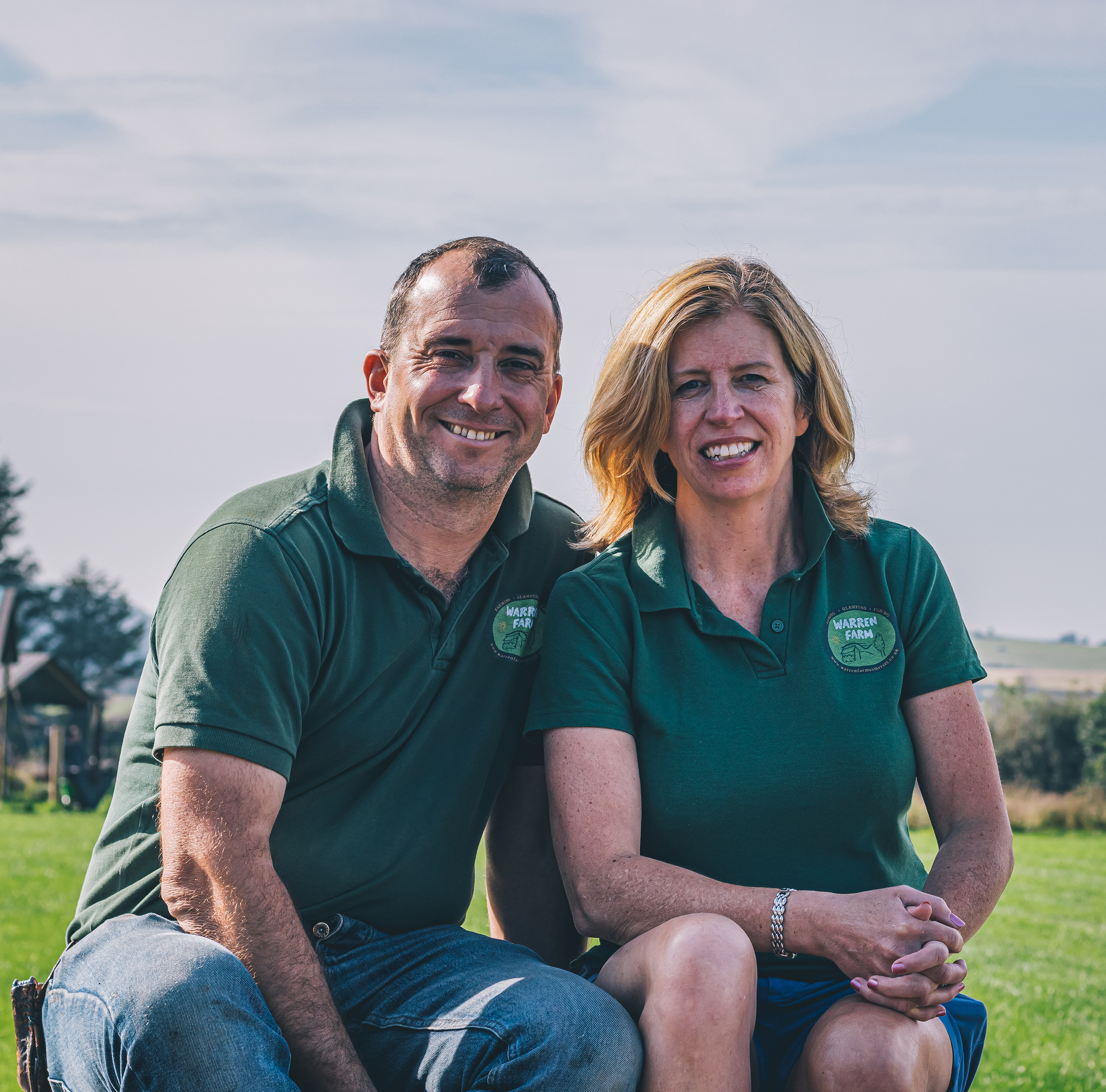 A

hassle free

experience
With weekend stays starting at £295, we think you'll find it hard to get better value for a family holiday in this country than Feather Down Farms. One that comes without the stress of flight cancellations, passport delays or the cost of French motorway tolls. And if you are a dog owner like me, there are now a whole set of extra hassles if you want to take the four-legged members of the family abroad from the UK. Most of our farms are dog-friendly which takes more worries off your shoulders.
From personal experience – on a recent visit to one of our farmers in Kent we had to turn back twice from the ferry port – it's a whole lot simpler to stay close to home. A stay in the UK is relatively hassle-free to arrange and to get to, there's lots to do on the farm and close by and your countryside is fabulous – take it from me as a Belgian!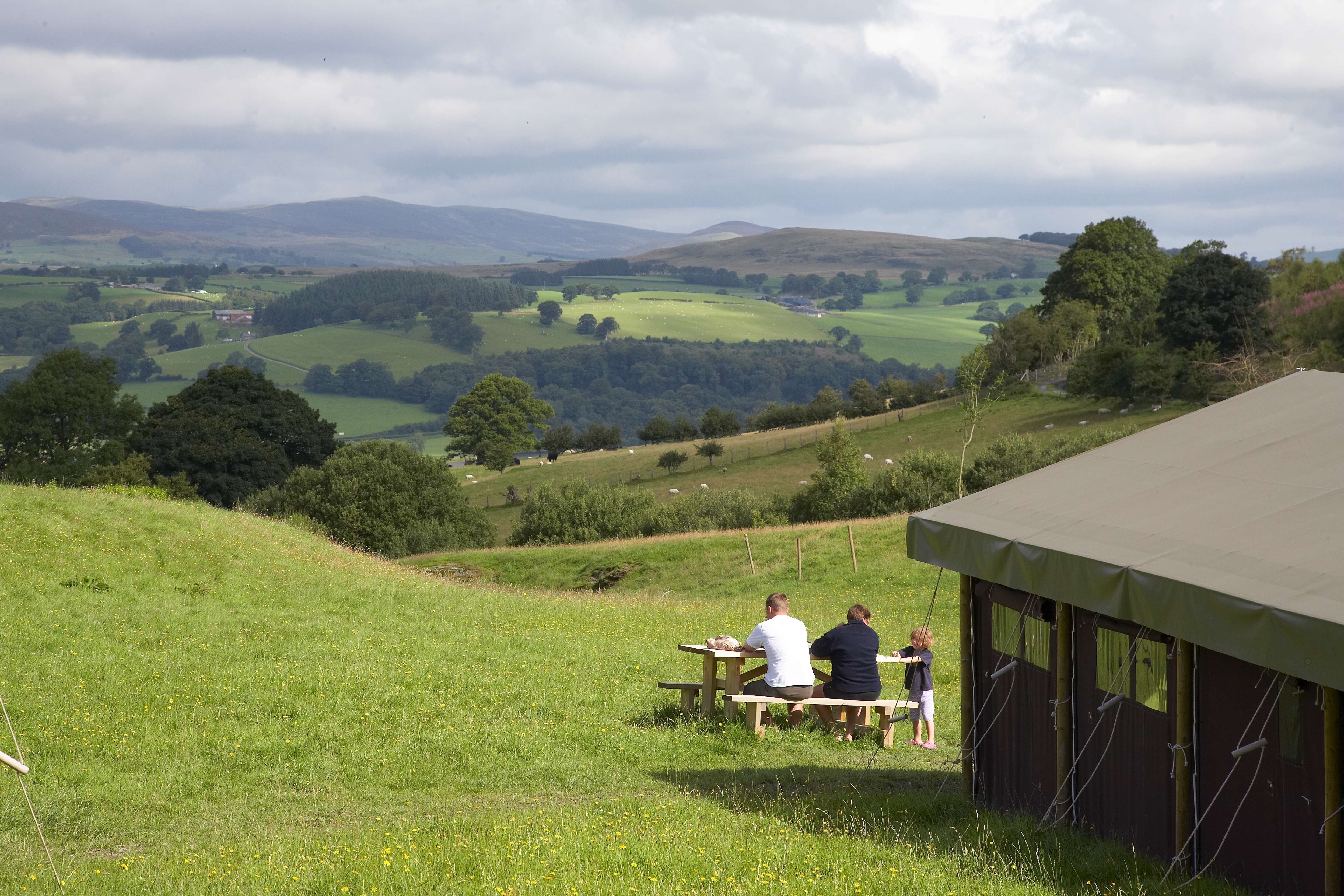 Space to
breathe
Also, a Feather Down Farm holiday offers plenty of space for everyone – inside and out. With 500 square feet of floor space, our canvas hideaway stacks up well against a holiday lodge or the average cottage for a family of four. All of them have their own plumbed-in too and 95% have a private shower. More importantly, there is more than enough room to do your own thing or come together to cook a meal or play a board game.
And outside, the possibilities are endless. Lose yourselves in wide open fields, skim stones across the water, play hide-and-seek with the kids and simply enjoy the freedom of being outdoors.
Though you're not far from home when you stay with us, by the time you get settled in, you'll feel a thousand miles away, dis-connected from the stresses of everyday life and re-connected with each other. The timeless rhythm of the British countryside, a private slice of tranquility and fair prices – Feather Down Farms is the perfect way to escape to a simpler life.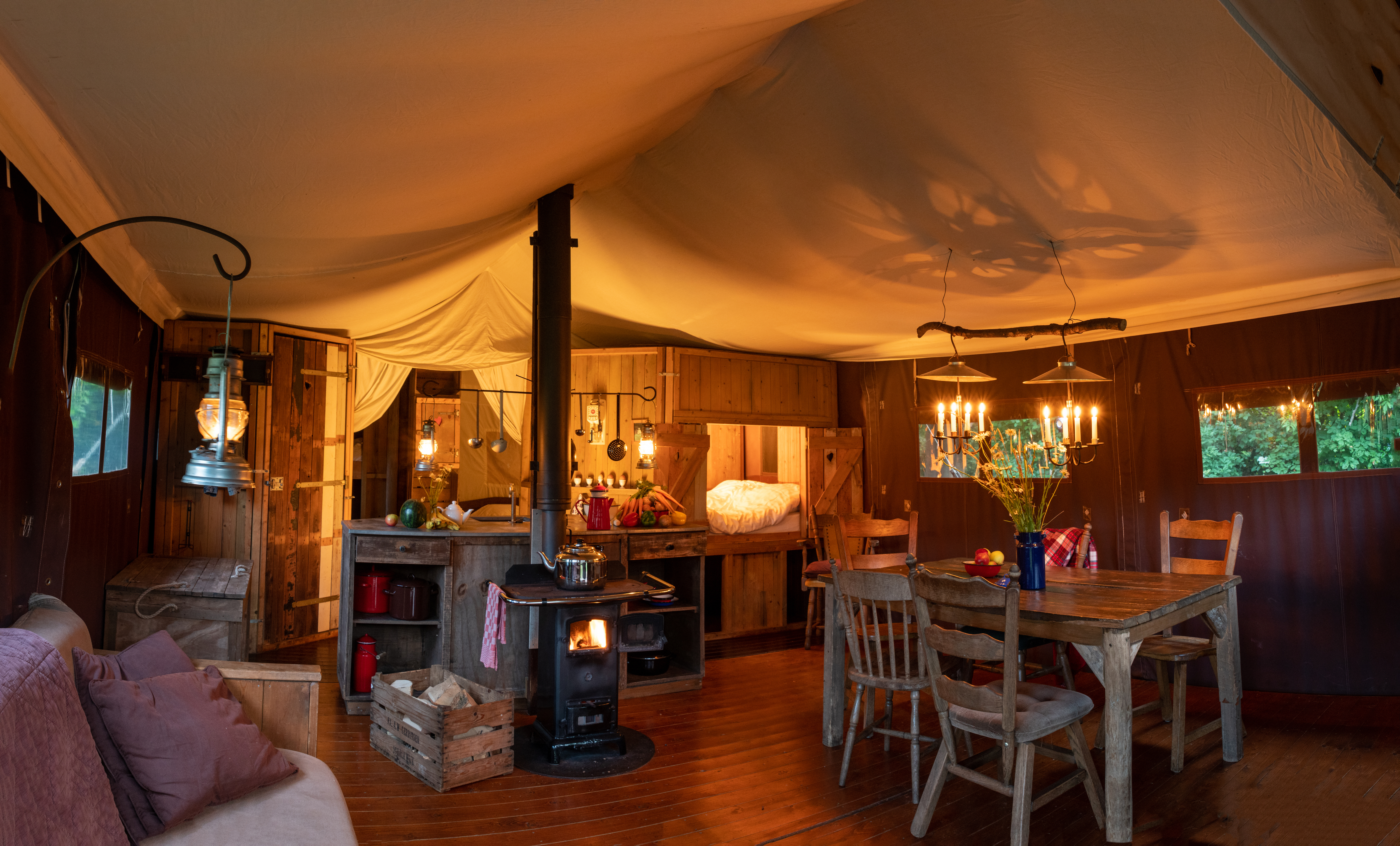 James Mennekens
CEO - Feather Down Farms