August is finally here and it's the perfect time to plan a last-minute getaway with the family. We've partnered with Muddy Puddles, specialists in kid's outerwear – ranging from rainwear and wellies to sun protection and UV suits. Their mission – much as our own – is to inspire and enable thousands of children and families to enjoy the natural world around them and spend more time outdoors – whatever the weather.
An overnight stay on a farm can be a truly memorable experience for the whole family. Make sure that you pack these must-haves to make your holiday even more enjoyable.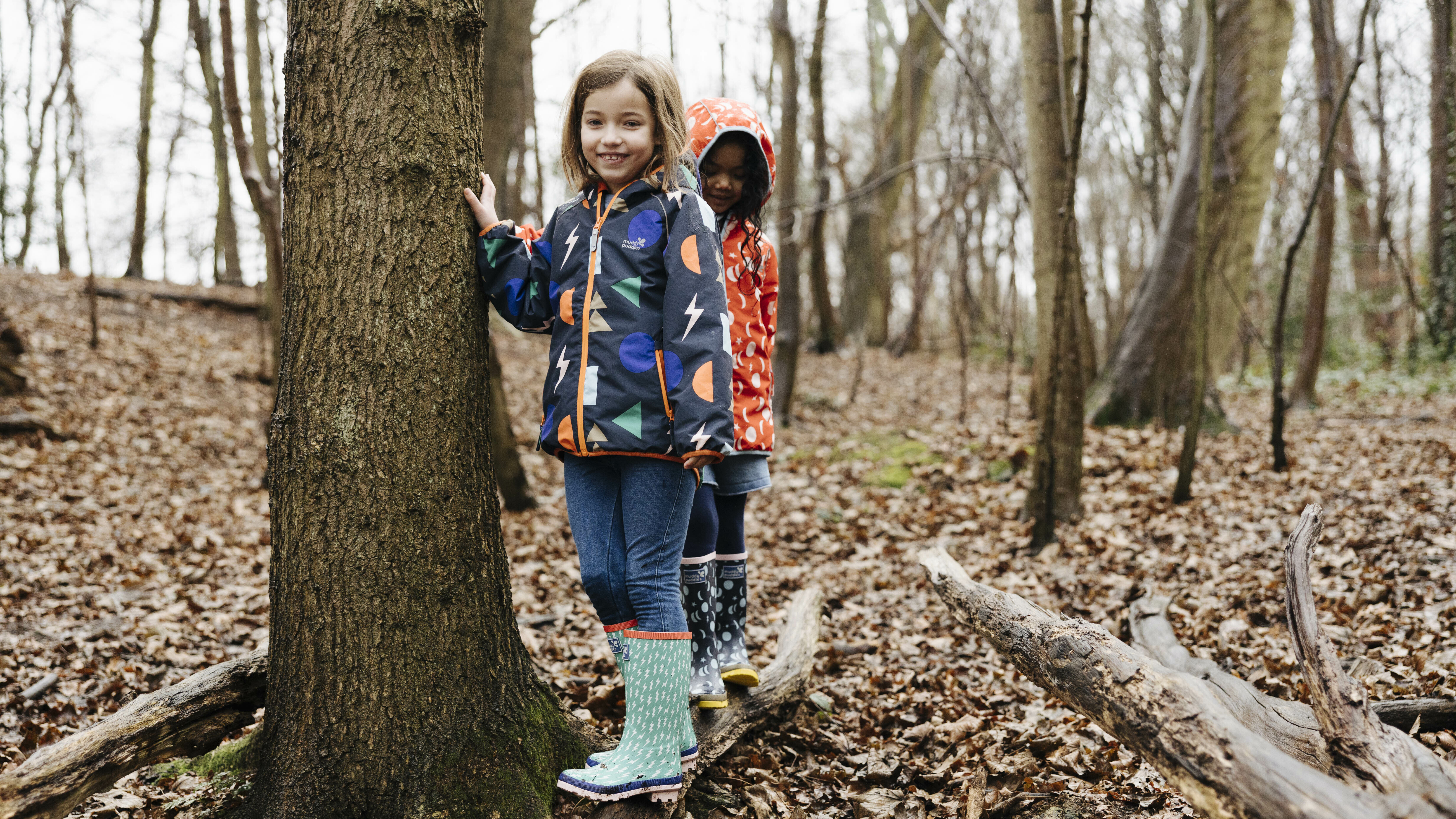 Outdoor wear
for all weathers
We all know that British weather can be very unpredictable; even in the height of summer you can have glorious sunshine one moment and torrential rain the next. For worry-free outdoor play in the sun, remember to pack some UV suits, plus a good sunhat, sunglasses and sun screen for hot weather. Many of the farms have wood-fired hot tubs - if you book one of these make sure you bring along your swimwear too.
And don't forget the waterproofs even in this dry spell we are having! A waterproof jacket, trousers or a puddle suit, and a pair of wellies mean the children can play in muddy puddles, paddle in streams or run around in the rain. At the end of the day, you can give their waterproofs a quick rinse and they'll dry in no time. Make sure you pack plenty of layers, and a warm jumper for cooler evenings.
Treats for toasting

on the wood-stove

For a magical evening activity for the whole family, pack some jumbo marshmallows and skewers, so you can gather around the wood-burning stove or outdoor cooker and toast some tasty treats. You can also cook popcorn in a lidded saucepan on the stovetop, or melt some chocolate in a bowl and dip in some fresh strawberries or apple slices. The honesty shop at your chosen farm is bound to have some treats for sale if you run out.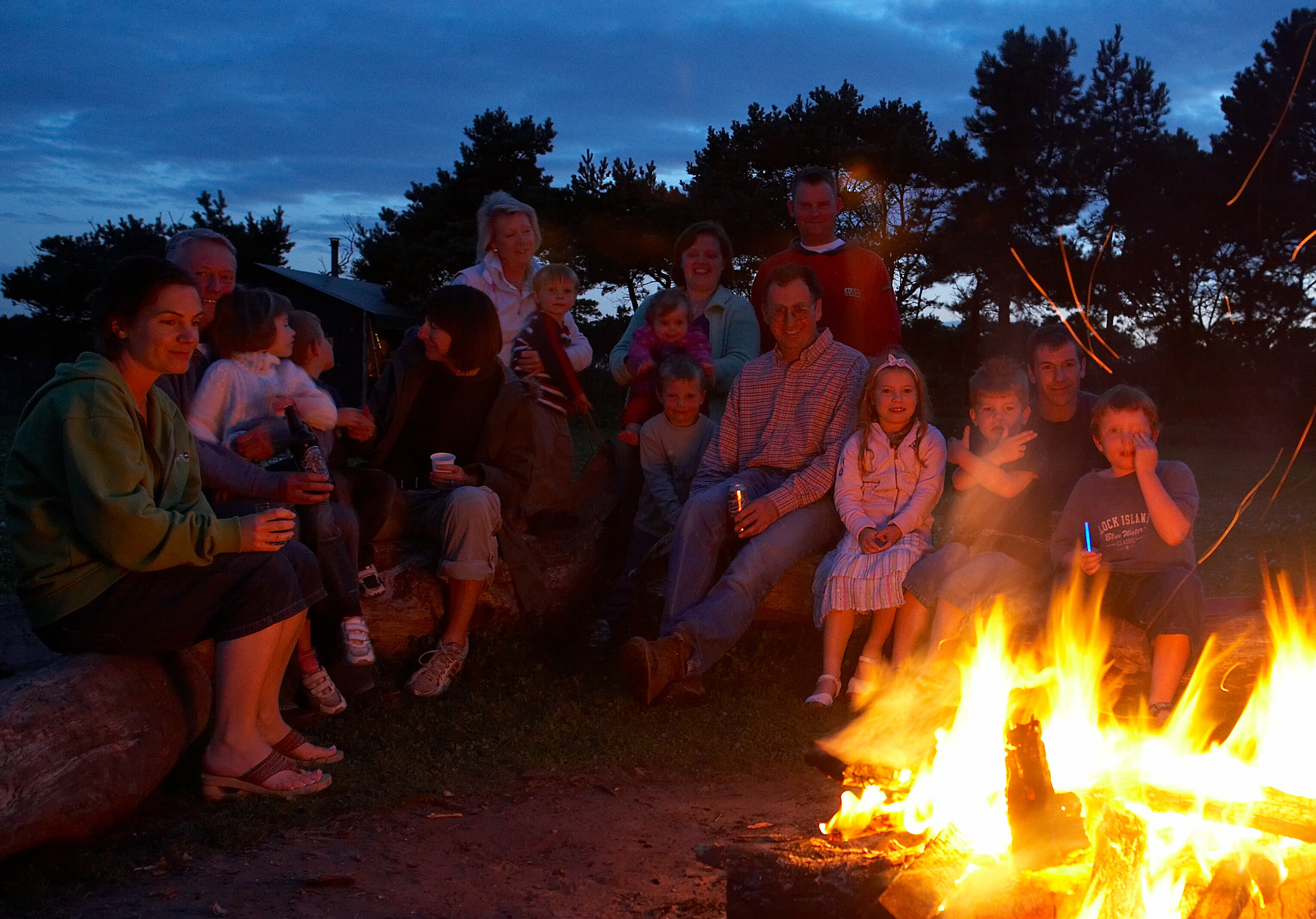 Board games

not bored kids

Family games are a must-have for fun evenings in your canvas hideaway. We love the classics, including Monopoly, Scrabble, Pictionary, Jenga, Snakes & Ladders and Connect 4 as well as pre-school favourites from our friends at Orchard Toys. If you have time, you could even prepare a quiz to take with you – the winner could get an extra marshmallow to toast over the fire.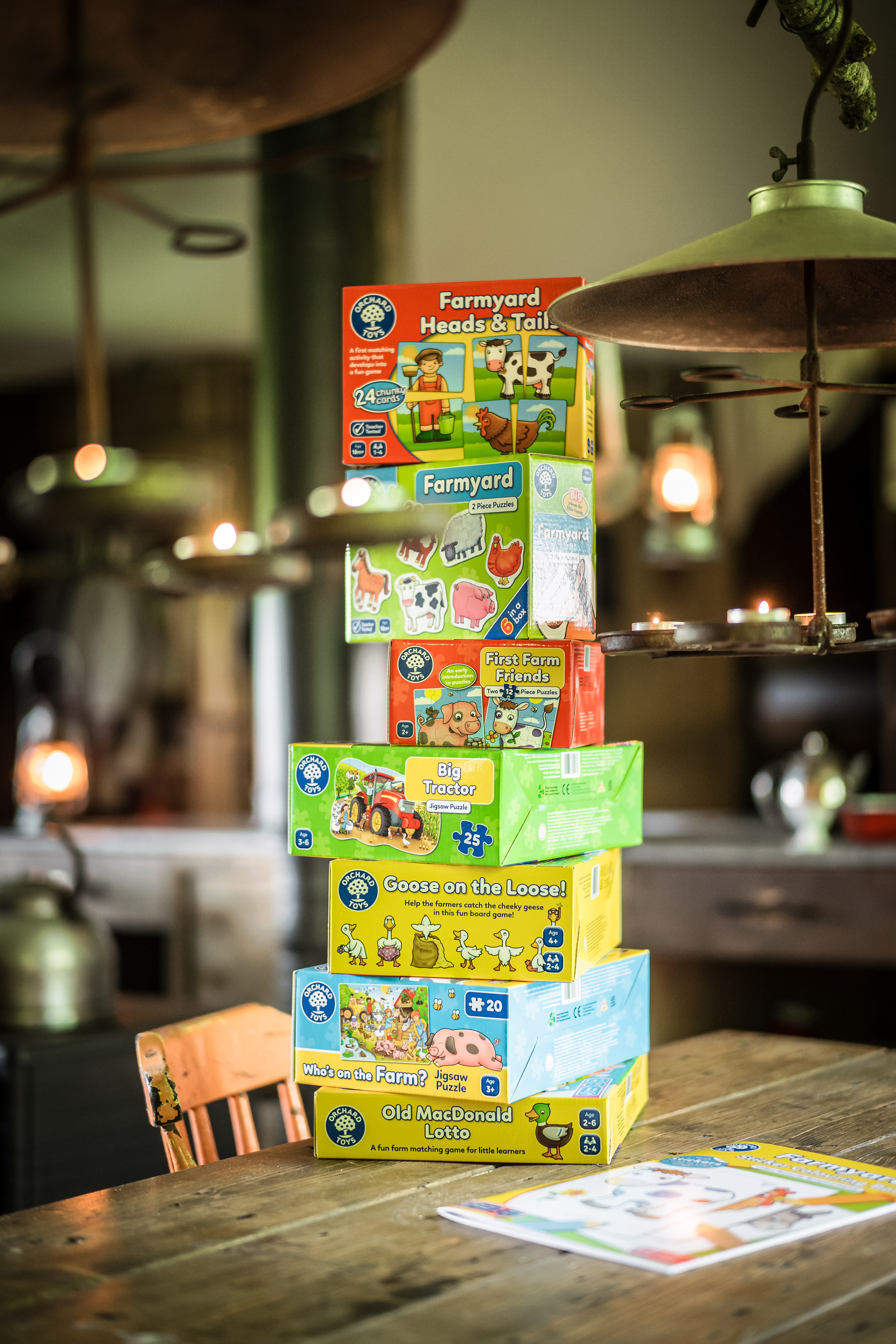 Ditch the GPS and
navigate like nature

intended

The best way to explore your surroundings while staying on a farm is to embrace nature and take the family out for a walk. Over 80% of the farms are close to a National Park or Area of Outstanding Natural Beauty - perfect for exploring. To add a sense of adventure, take along a compass and let the children do the navigating (BTW we love Hape's bamboo compass). To really embrace the technology-free experience, pick up an Ordnance Survey Map and work as a team to find your way around – map reading is brilliant for children as it helps them understand how places relate to each other, developing spatial awareness which can help with maths and creativity.




A proper torch for the
proper dark
A torch is an absolute must-have for your farm getaway – your canvas hideaway comes fully equipped with candles and oil lamps, but it's a good idea to give everyone their own torch to find their way around at night. And they are so much better than the one on your phone.
Stargazing

accessories

Your farm getaway is the perfect opportunity to discover the stars in the sky away from urban light pollution. Teach them about the basics of the cosmos, such as major constellations, planets and the moon, and take along a good pair of binoculars so that they can see the stars close-up. We love the childrens' binoculars from National Geographic.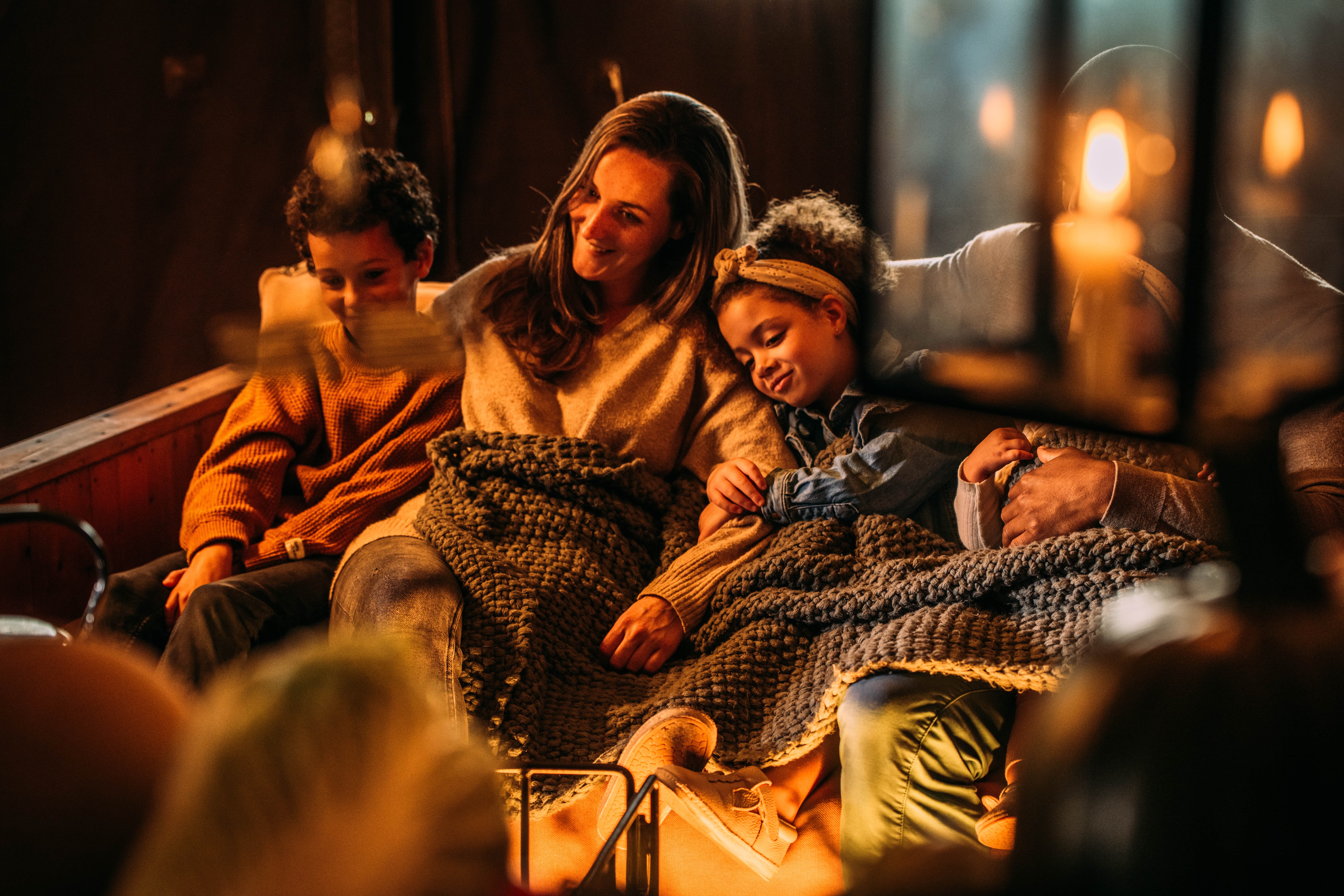 Blankets
for all seasons
There's nothing better than having a snuggle with your loved ones in front of a toasty fire, so it's definitely a good idea to take a few of your favourite blankets with you. You can also put a blanket on your bed for chillier nights, and for little ones it can be really comforting to have a little piece of home there with them – alongside their favourite teddy of course. If you plan to have lunch away from the farm, you should also consider taking a good quality picnic blanket with a water resistant backing.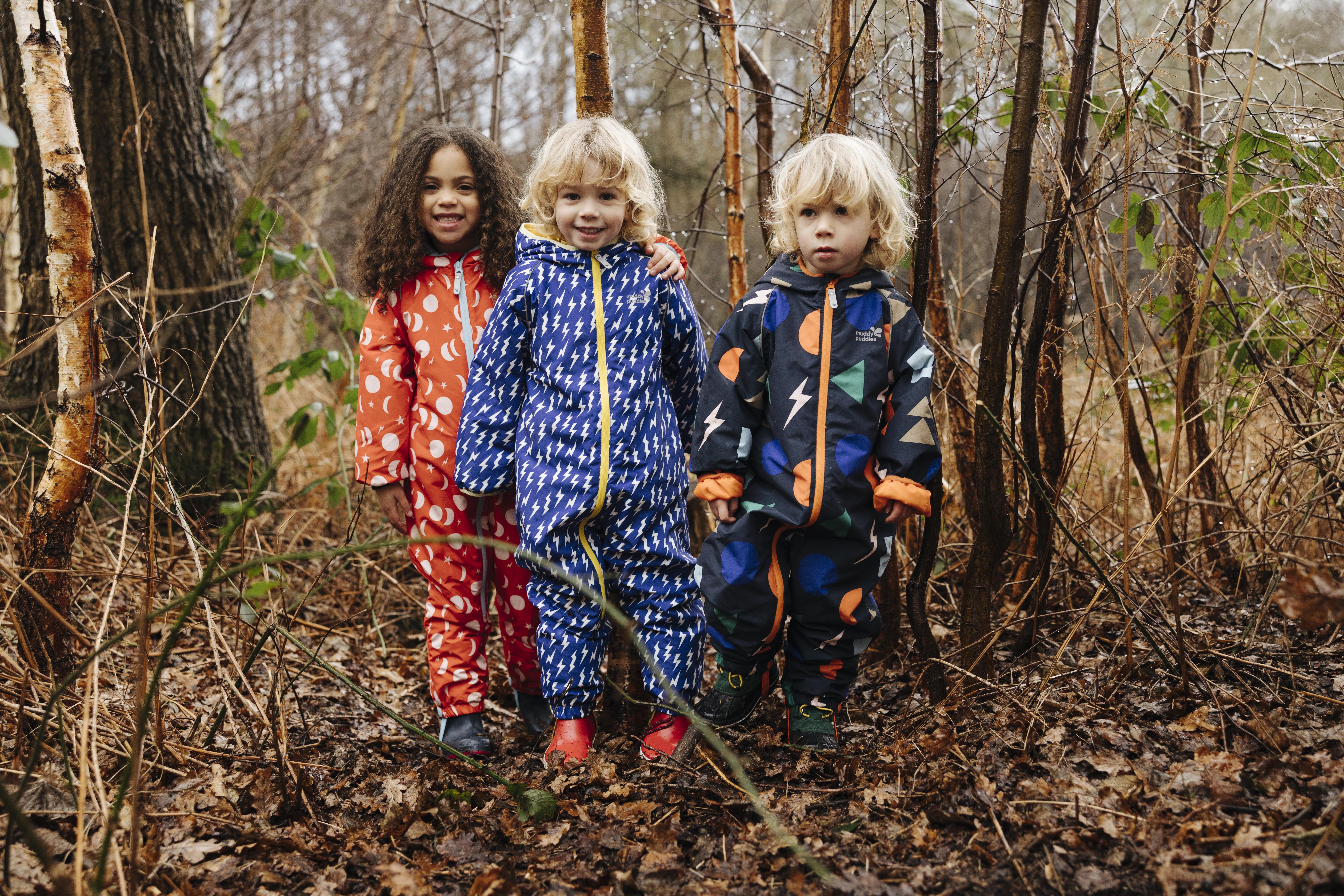 Nature spotting

sheets

A fantastic way to encourage children to embrace nature is to give them some nature-based activity sheets. We've created a blog post with three printable sheets to download: Summer Scavenger Hunt, Sounds of Summer, and Things to Spot by The Seaside. Click here to view and download them for yourself. These activities are designed to get your growing explorers looking out for and listening to nature, and are a great way to give them a sense of independence and achievement.