If you were to close your eyes and reflect on some joyous moments from your childhood, what memories come to mind? Maybe you can hear the faint laughter of your friends as you are running through the rain, stomping your feet through puddles, wearing your favourite wellies, or maybe you can feel the sensation of grainy sand between your toes as you dig in a cone of ice cream. Perhaps, your mind roams to a farm you and your parents had passed by with your car and that chestnut pony that eventually became your best friend. Making snow angels, playing in the mud, exploring the forest, climbing on trees: our childhoods were marked by our connection to nature.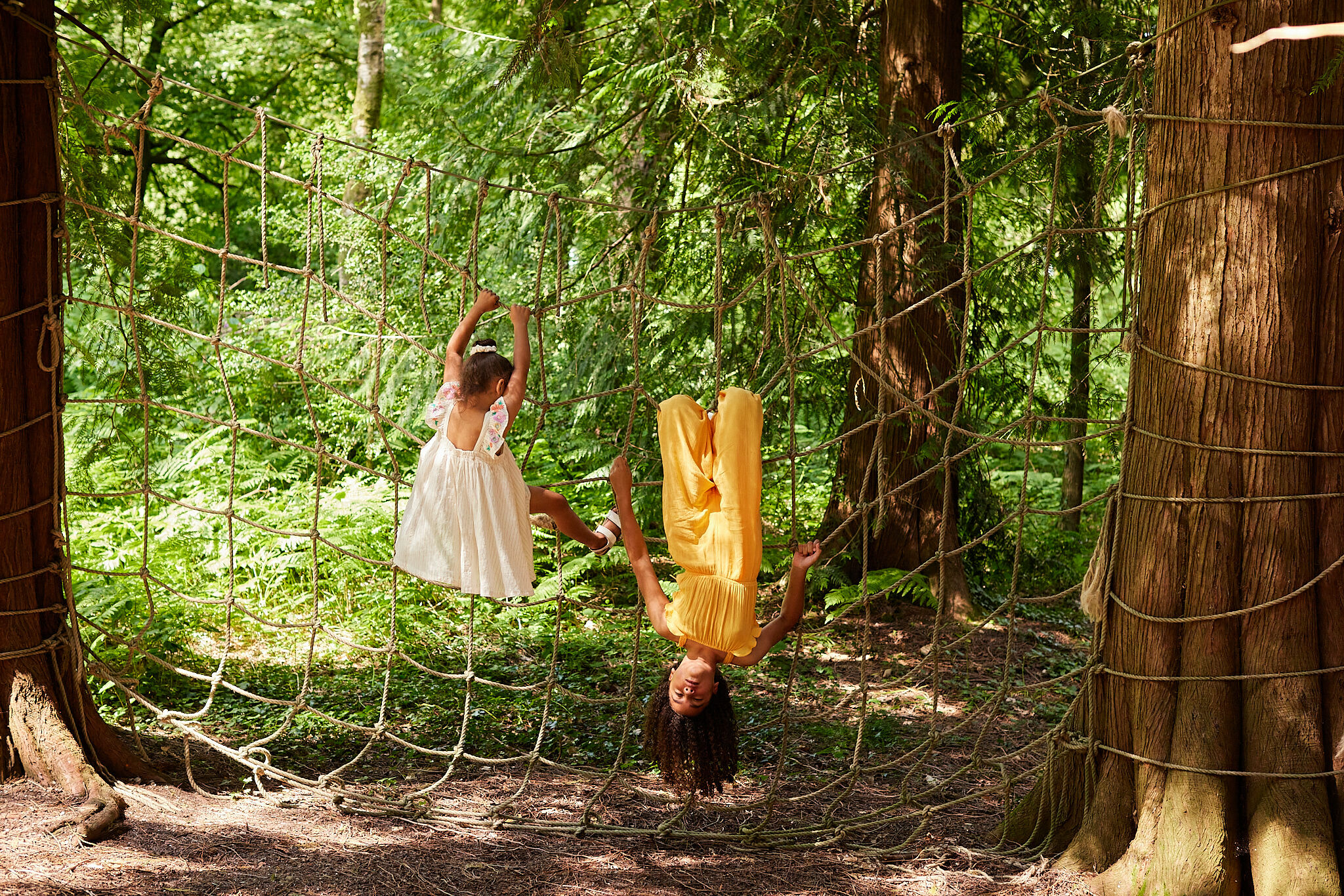 There is a reason why so much of British literature is directly concerned with nature. It is at the forefront of the British imagination. For example, Romantic poet William Wordsworth spent most of his time writing about his affection for the quintessential English countryside. In one of his most celebrated poems titled "My Heart Leaps Up," the poet writes: "Come forth into the light of things, let nature be your teacher." For so many of us, nature was a teacher. We learned about the world: how to love it and appreciate it. It helped us understand our place in it. We explored and even played in the dirt, which a study from 2012 has shown improves overall health and happiness.
And while for us nature was a given, this is not so for our younger ones. A survey for Natural England, for example, highlighted the changing relationships with nature across generations. The survey reveals how children "spend less time playing in natural places … than they did in previous generations. Less than 10% play in such places compared to 40% of adults when they were young." This is sobering when researchers have proved how nature exposure improves cognitive function, brain activity, blood pressure, mental health, and sleep. In other words, engaging with nature should not be just a privilege. It is a necessity for young and inquiring minds.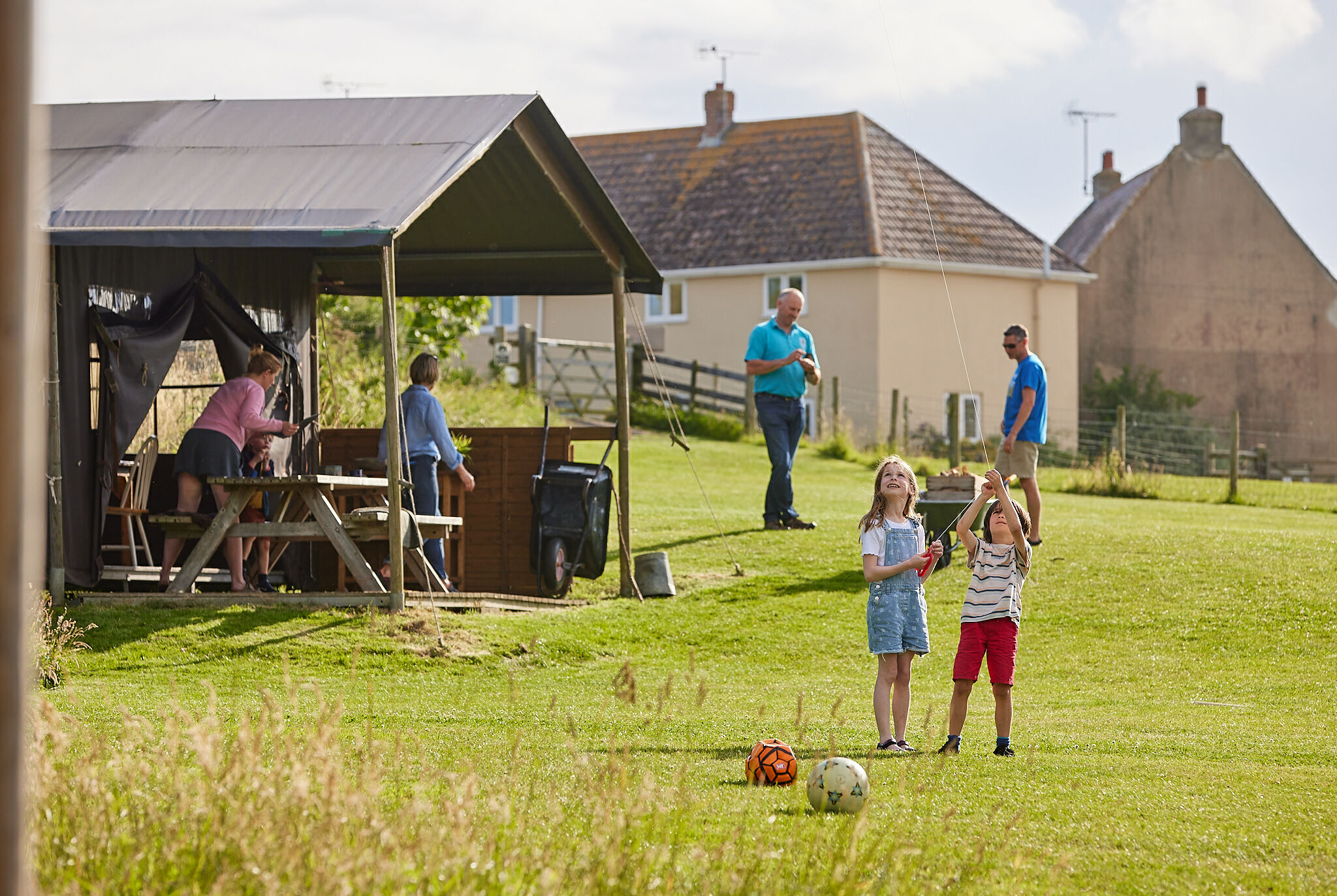 As a parent, you want to raise a happy, healthy, and connected child. But with screens, social media, and other distractions vying for your little one's attention, it can feel like an uphill battle. Keeping up with the latest apps, trends, and virtual challenges can be a struggle in itself, let alone setting healthy boundaries that stick around and become life-long lessons.
But don't lose hope! The good news is that incorporating 'digital balance' habits can work wonders for your child's overall well-being, both mentally and physically. By taking baby steps towards mindful screen use, for example, you can empower your little one to thrive both online and offline.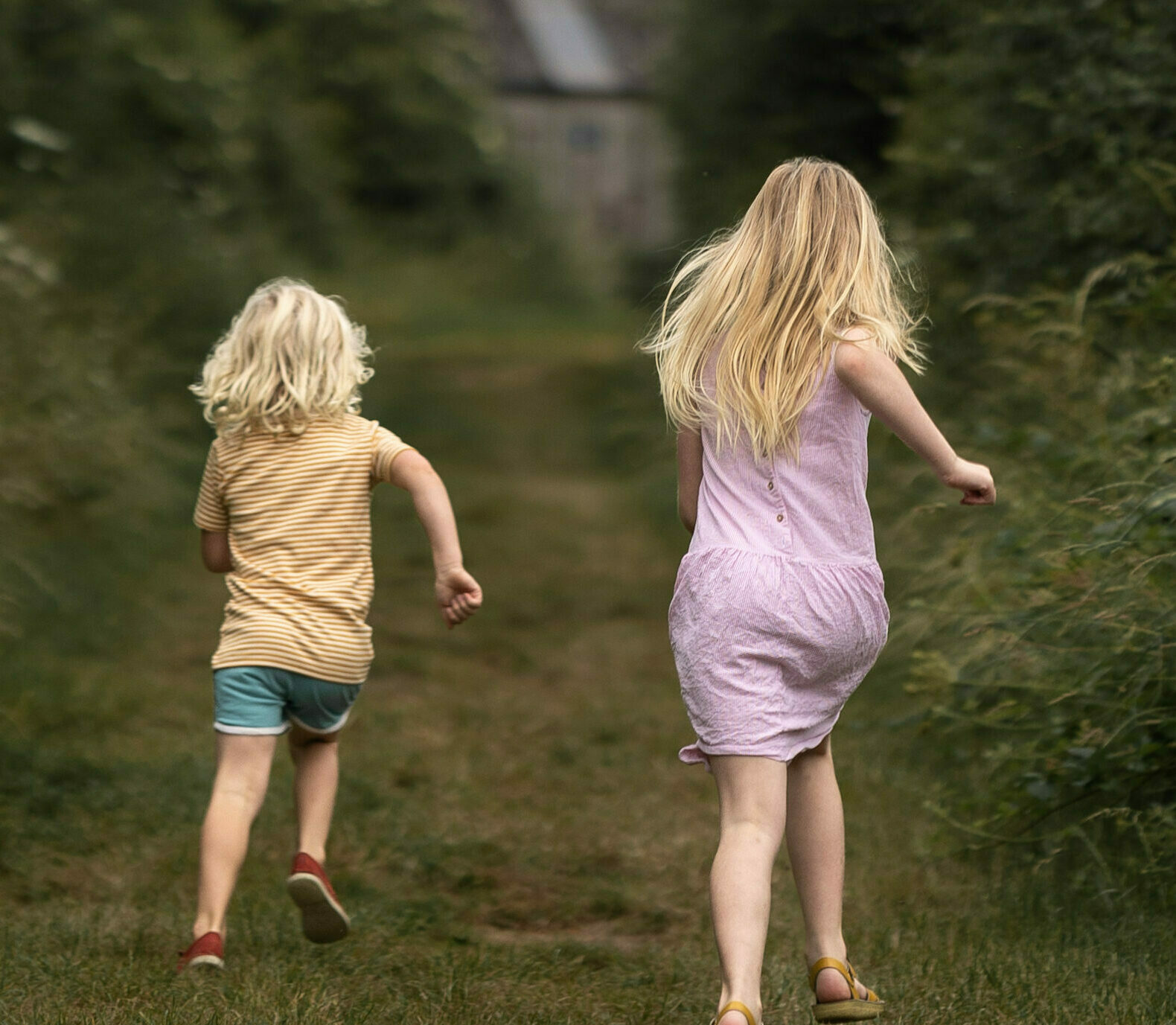 Think of a 'digital detox' as a mental reset button that helps your child reconnect with the world around them. By setting aside some tech-free time, you can encourage your children to find more balance, joy, and connection in their daily lives. The benefits of a digital detox are many for both youngsters and grown-ups alike: it reduces stress, it improves sleep habits, it allows for a more positive life perspective, and it reduces our 'FOMO'.
Temporarily letting go of digital devices can provide a much-needed break from constant connectivity, alleviating symptoms of stress and allowing for more present and mindful experiences in the real world.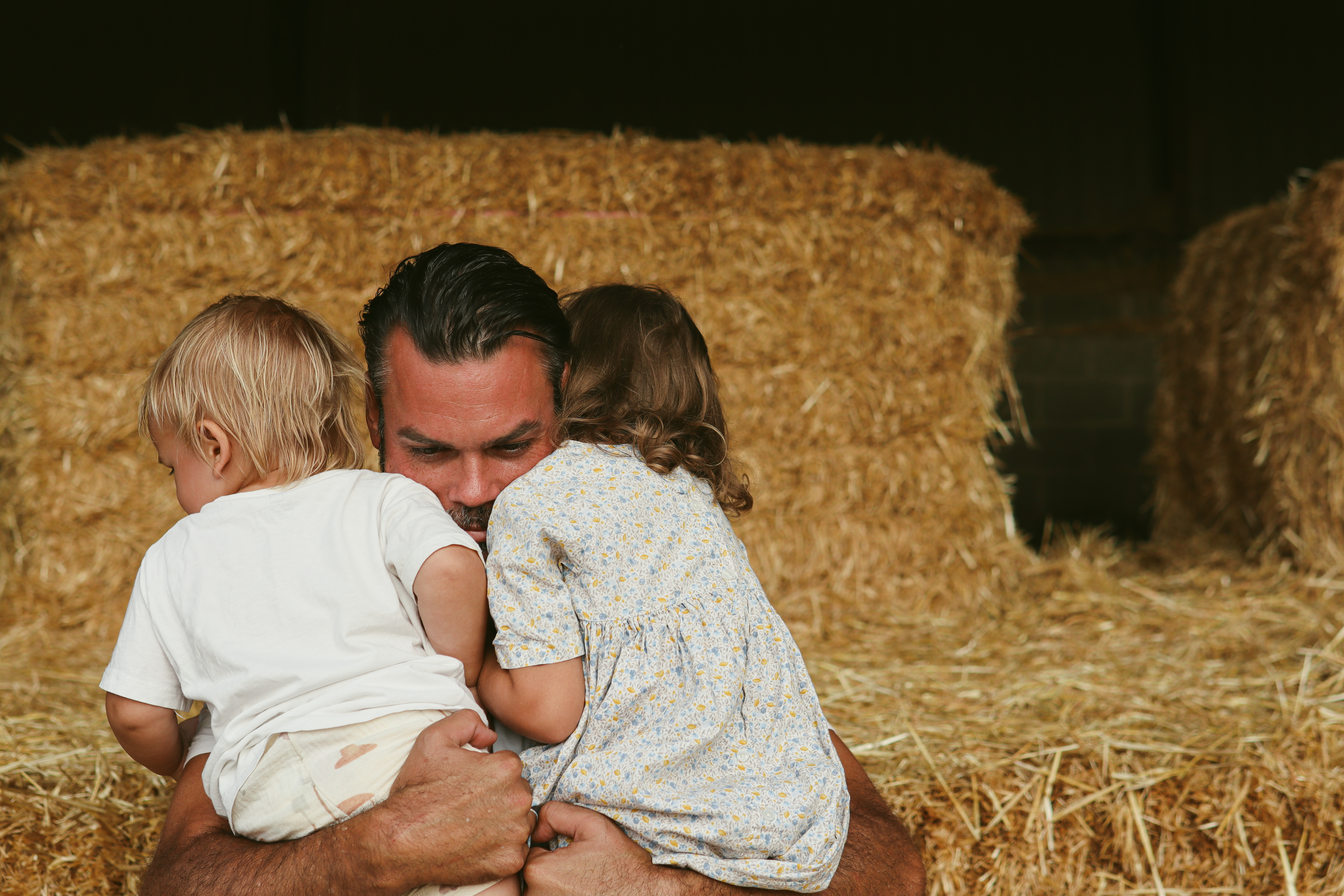 Top tips to help you and your children unplug
- Leave your children's tablets/devices at home - if they aren't in eyesight they will soon be forgotten about.
- Try not to use your phone much during your stay - It's hard to be completely uncontactable but bring a digital camera to capture photos and have set periods of time you place your mobile out of sight and mind.
- Bring some simple but fun toys such a playing cards, bat and ball or frisbee - it's amazing how a little distraction or activity can entertain minds without a screen.
- Plan any trips out before you leave home, noting down postcodes or directions in advance. If you plan a little in advance, it can limit the time spent browsing on your phone, where you'll no doubt be distracted by other things too!
- Think of the memories that you'll create together - time seems to go by so fast as a parent so make sure you treasure the slower pace of life and being truly present in those moments with your children.