As the summer holidays are in full swing, you may be looking for some simple days out or activities for the whole family. We've put together some fun and affordable ideas that everyone can enjoy and are not always dependant on the weather!
Have a beach day

A beach day can be fun for the whole family, building sandcastles, splashing in waves and searching in rock pools. To make it easy for you as a parent, pack a big bag with snacks, hats, towels, a few games/toys, swimwear and sun-cream (apply it before you hit the sand!) so that you can enjoy your day as well. See who can jump the highest over the waves or maybe build the tallest sandcastle - explore our farms near the coast here.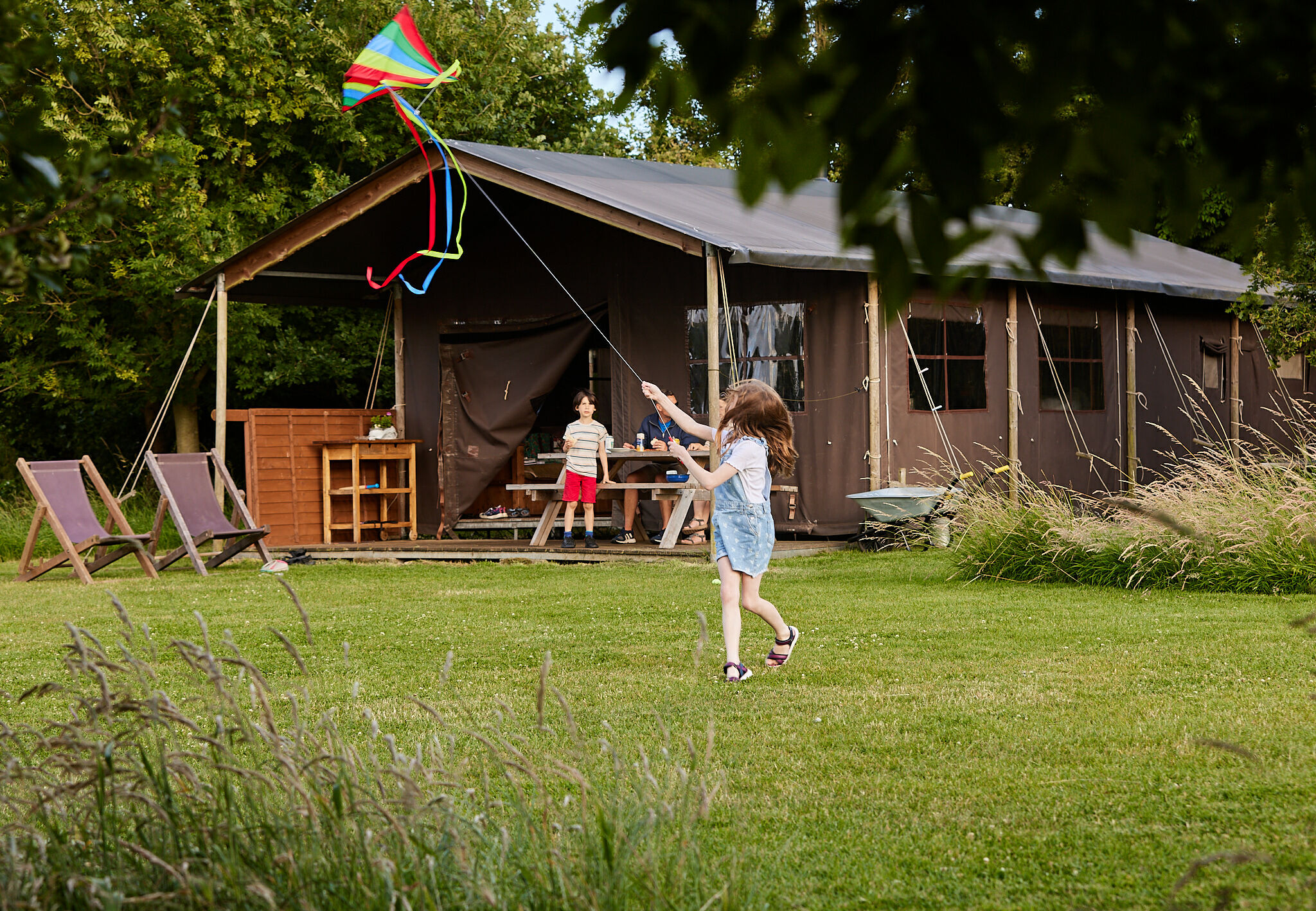 Fly a kite
A traditional sight over the summer in Britain is kite flying! On a windy day, get outside and see how high you can fly a kite - just make sure to avoid being close to power / phone lines or houses, you don't want your kite to get stuck!
Go foraging or fruit picking
Luxury fruit picking farms have surged in popularity over the past decade but you don't need to book something expensive. Explore your local area, there are often wild blackberry bushes growing near rivers or streams or wild apple trees - yummy fruit crumble for dessert anyone? Alternatively, local farmers may have a pick your own field available, great for supporting local producers with low food miles.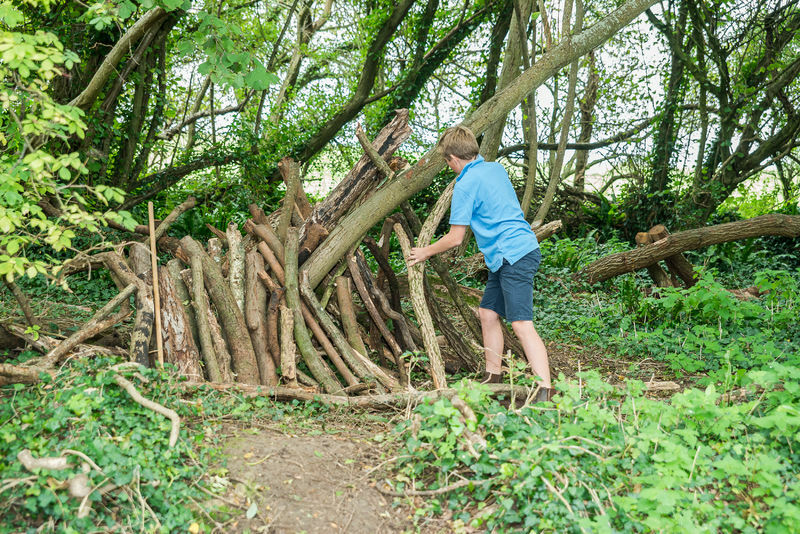 Build a den
This is a fantastic activity no matter what the weather! If it's wet outside, wrap up in your waterproofs and wellies and see how fast you can build a shelter in the woods from logs, sticks and moss. (Take a look at our handy den building guide here). Or if getting wet isn't your thing, build a chair and blanket fort inside and enjoy a snack, books or a game together in your cosy den (add lots of pillows to make it snuggly).
Enjoy a wild swim
If your local swimming pool is too busy, take to the wild waters of a river, lake or sea nearby instead! Great for cooling down on a hot day, grab a towel and go explore. If you want to include a short stay with your swimming adventures, take a look at our farms near water.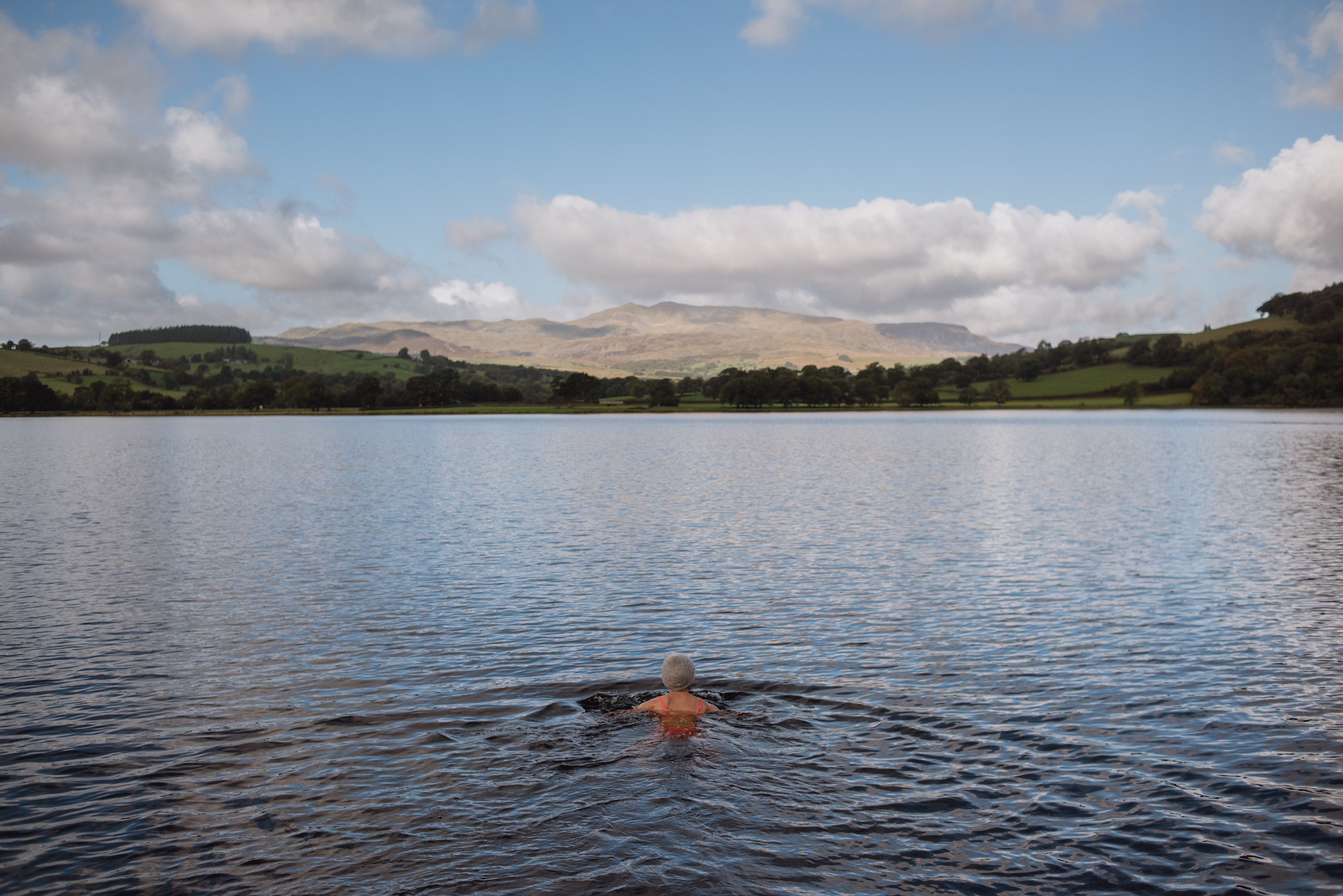 Gaze at the night sky
Grab a blanket and snuggle up together while looking for star constellations this summer. You only need to pop into your back garden but if you fancy something more memorable, head to a dark sky area or national park. There's some great meteor showers taking place over August; stay up and watch the Perseids shower, peaking around 12th/13th August or the 2nd supermoon this month on 30th August.
Cook outside
BBQ's are usually what comes to mind when cooking outside but why not make things a little more rustic this summer? Grab some logs, fire lighters and matches and create a little campfire, perfect for toasting marshmallows or making s'mores. Or step it up a gear and try kebabs or DIY burgers, a yummy option for all taste buds.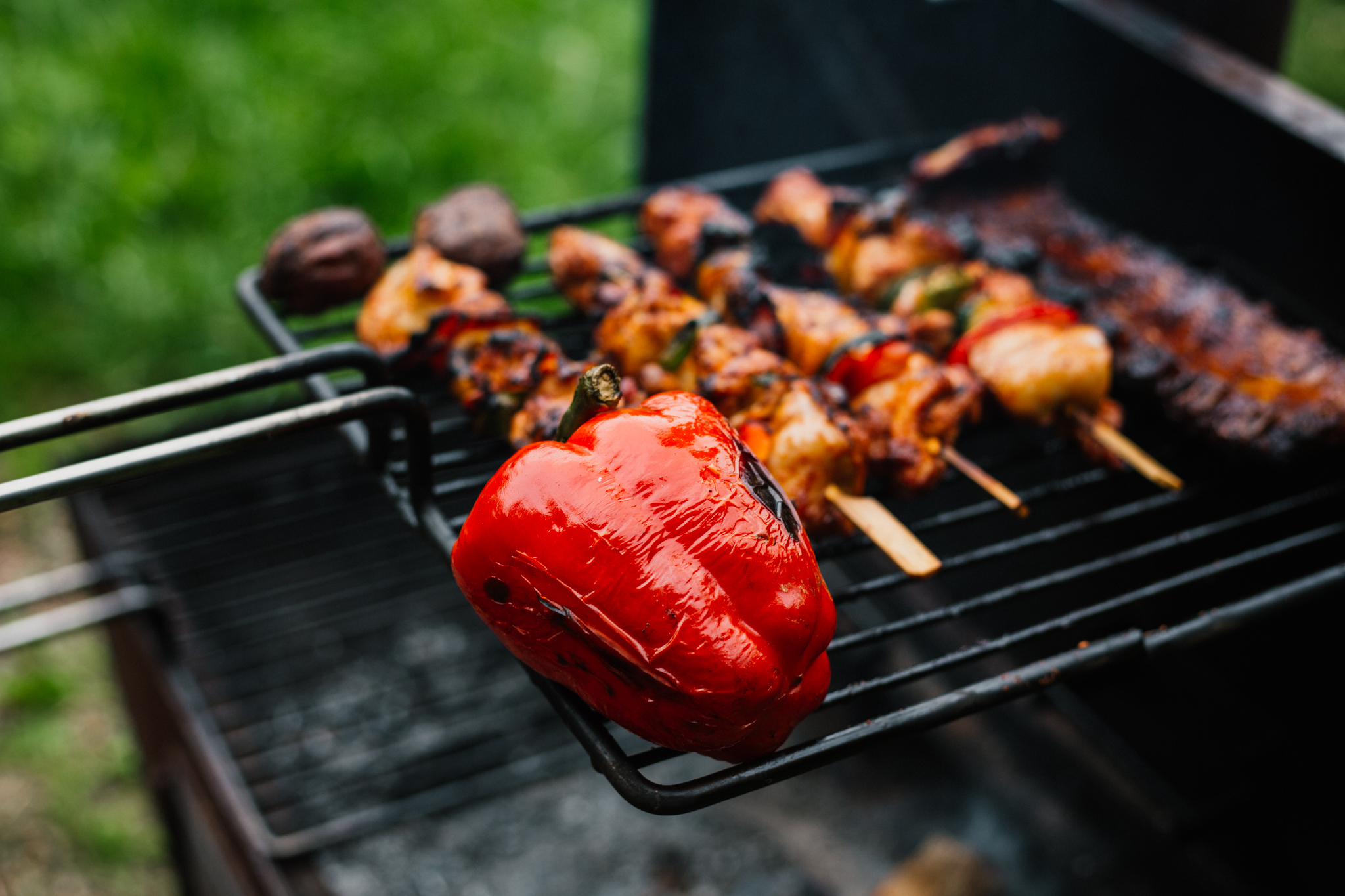 Whether your summer is full of holidays and breaks away, or a juggle between work, family and kids, these ideas can give you moments to cherish together and a chance to switch off from the busyness of life.