Every year, National Parks week celebrates the diversity and beauty of the 15 National parks located throughout England, Wales and Scotland. As the week draws to a close, we want to celebrate our farms that are located in or near a National Park.

Stunning natural beauty, beautiful wildlife and fascinating cultural heritage make these living and working landscapes truly unique, with National Parks accounting for 10% of the landmass of the UK. Conservation, enhancement, sustainability, enjoyment – four words that sit at the heart of all National Parks.
7 of our UK farms are located within or next to a National Park, providing a great base in which to explore the expansive outdoors and discover more about the delightful wildlife that surrounds us.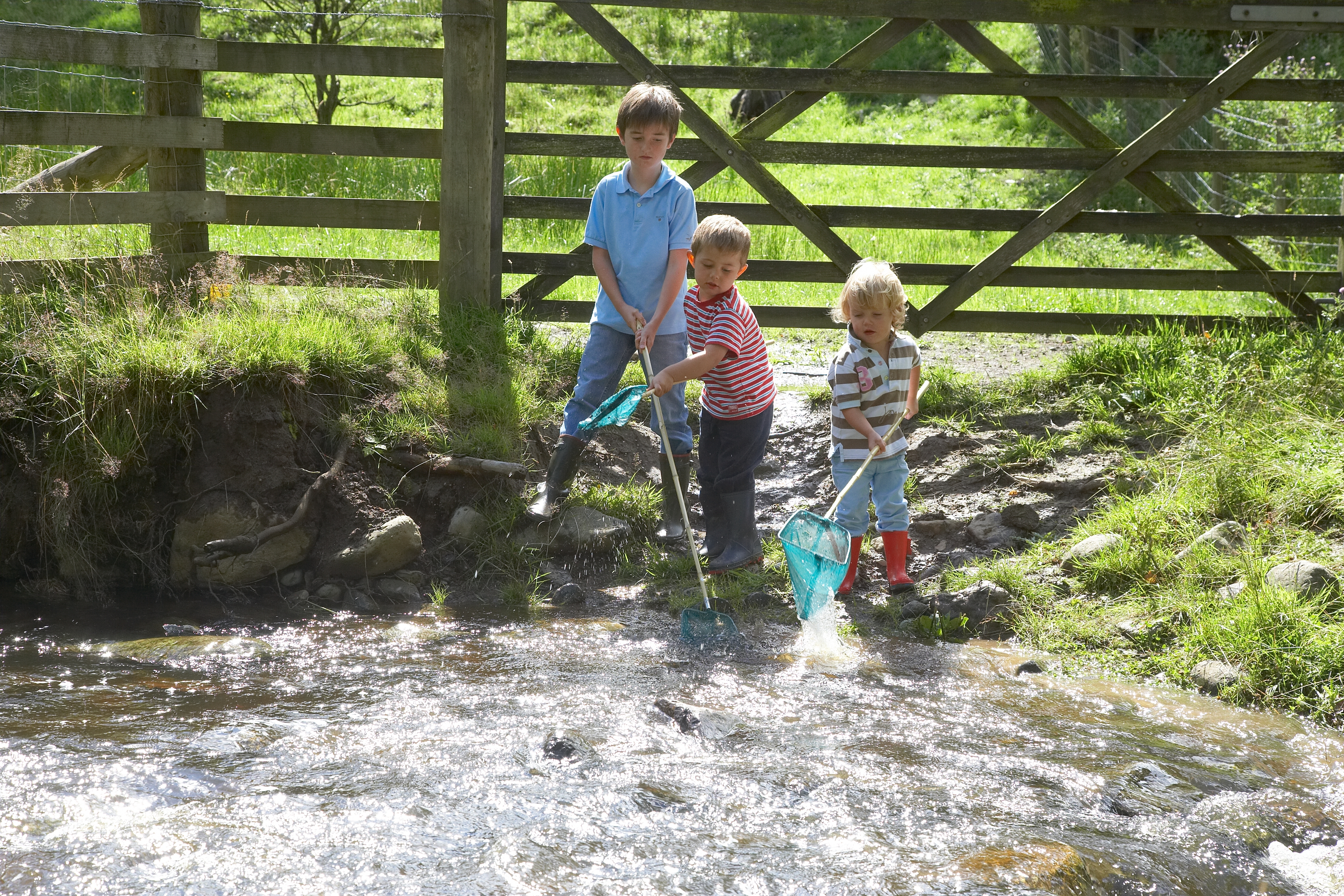 Howbeck Lodge farm, Lake District
Classed as a UNESCO world heritage site, here you can explore the fells, splash about on the lakes, take a wild adventure or simply enjoy the peace. Breathe in and be inspired from your canvas hideaway with stunning views over this unique part of the UK.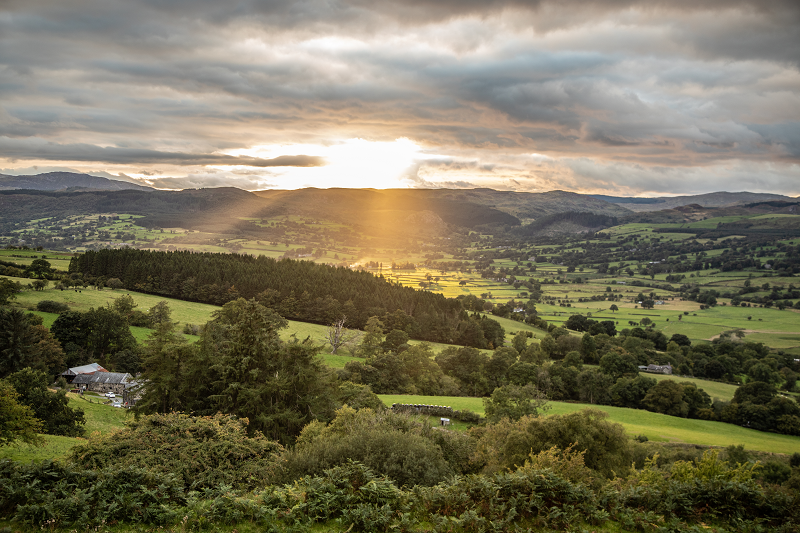 Pant Y March, Snowdonia
Know as Eryri in Welsh, Snowdonia features 9 mountain ranges alongside 23 miles of sweeping coastline, a perfect juxtaposition of landscapes. At Pant Y March, you'll enjoy panoramic views across Llyn Tegid (Bala Lake), the largest natural lake in Wales.
College farm, Broads
Explore enchanting waterways and blue rivers from land or water in the heart of east England. Hire a boat from a nearby mooring or take a walk directly from the farm alongside the 125miles of wetland. Will you spot a Norfolk Hawker dragonfly or a Swallowtail butterfly?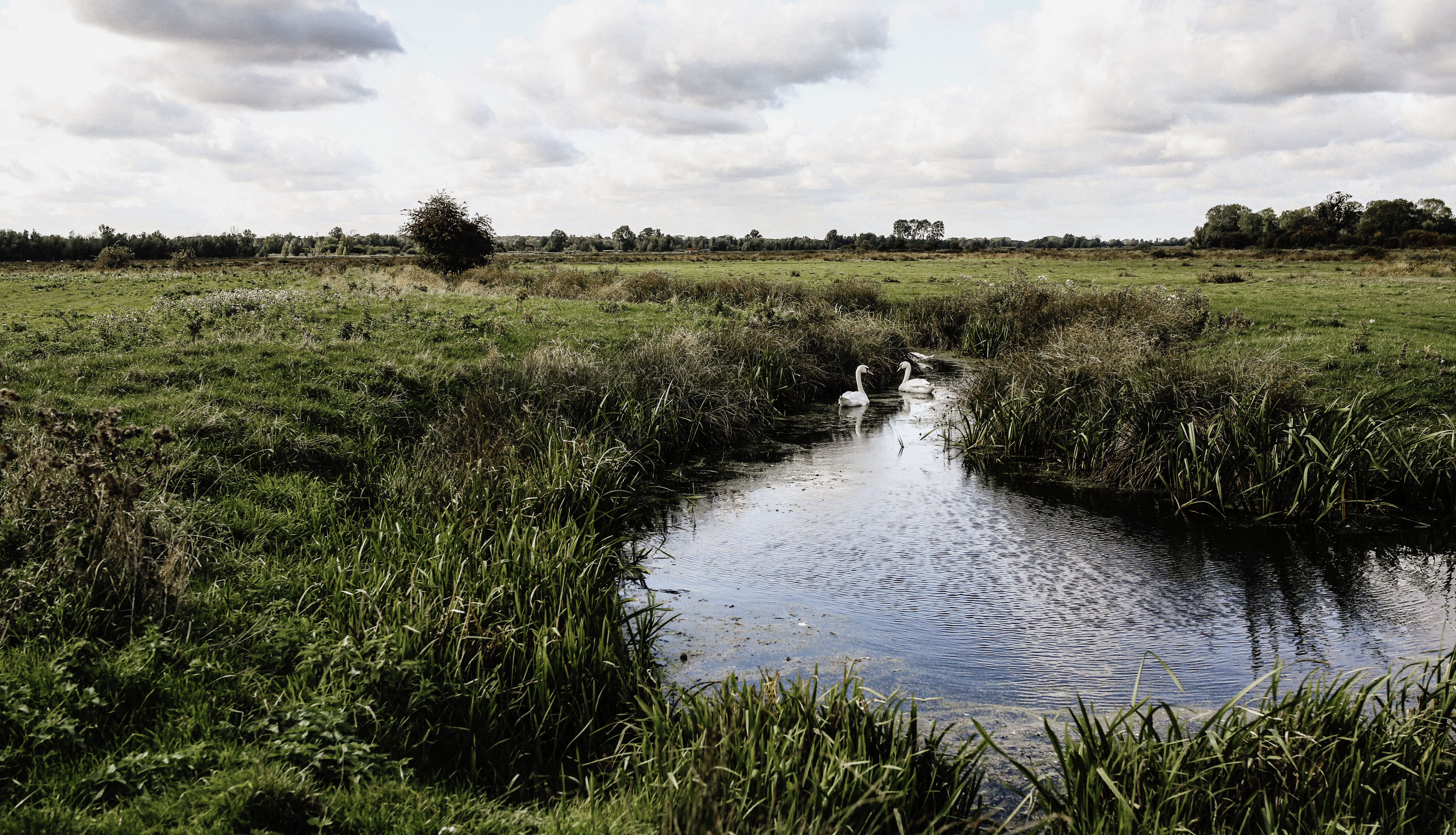 Canfields farm, South Downs
Britain's newest National Park combines vast green hills, chalk grassland, ancient woodland and windswept cliffs, just a short distance from London. A 20-minute drive from Canfields farm places you in the middle of the South Downs with many villages to explore.
Manor farm, South Downs
With over 100 miles of public pathways, you can enjoy stunning views of nature and countryside. Manor Farm is nestled on the north edge of the National Park, with plenty of routes to enjoy from the farm; will you find some of the rarest bird, mammal and insect life located nowhere else in Europe?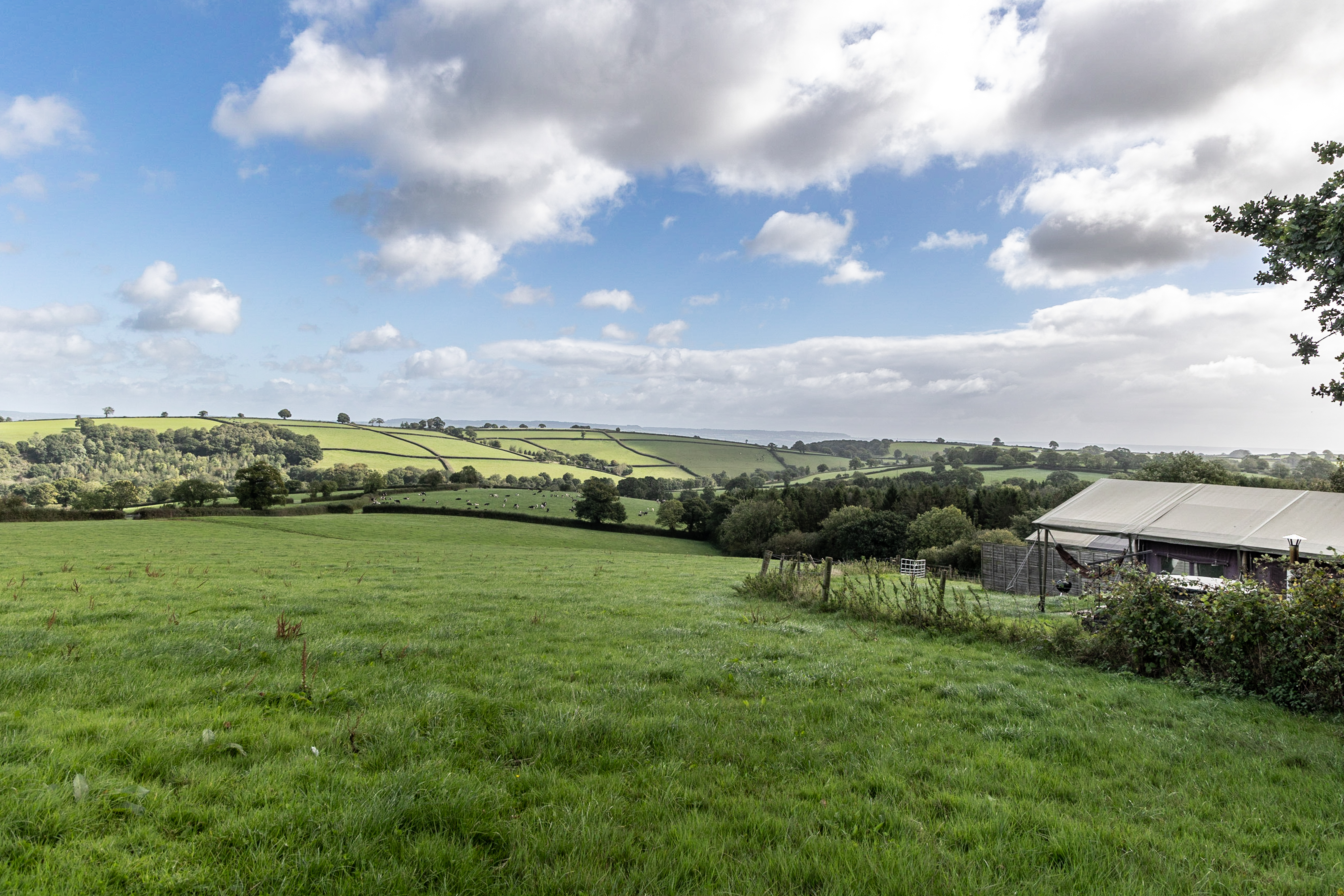 Midgham farm, New Forest
Discover ancient woodlands, wild open heathlands and stretches of beautiful coastline as you journey towards the West of England. You'll likely see ponies, cattle, donkeys and pigs grazing throughout the heathland, which creates the accessible landscape you can enjoy. Explore the New Forest from Midgham farm, nestled at the west edge of the National Park.
Billingsmoor farm, Exmoor
Although Exmoor is one of the smallest UK National Parks, it makes up for it's size in spectacular coastline, expansive moorland and rolling farmland. With Exmoor ponies and Red deer that graze in this area, you'll experience wonderful wildlife a short drive from Billingsmoor farm.
Fountain Violet farm, Dartmoor

Although close to the River Dart, a short drive inland from Fountain Violet will place you in the south of Dartmoor National Park. With 450 miles of paths to walk, cycle or ride, Dartmoor is packed full of stunning views that will take your breath away.