We are excited to have an array of Feather Down farms across the UK so you can escape to the countryside without venturing too far from home. The Times recently featured the top 22 poshest villages in the UK, and 8 of them are close to our Feather Down farms.
Why not take a visit to one of these stunning locations during your farm stay this year?
Burnham Market, Norfolk
Just round the corner to our Heydon Grove farm, you can explore this pretty 17th-century coastal village full of independent shops from fashion boutiques to food and deli gastro havens. Dubbed 'Chelsea-on-Sea', you could indulge in a smart seafood dinner after your day exploring the farm and nature's paradise.
Heydon Grove is nestled in the Norfolk countryside with cows roaming in the fields nearby and sheep grazing in the meadows at the farm. With bikes to rent, it's the perfect place to explore the magic of Norfolk and experience the British countryside.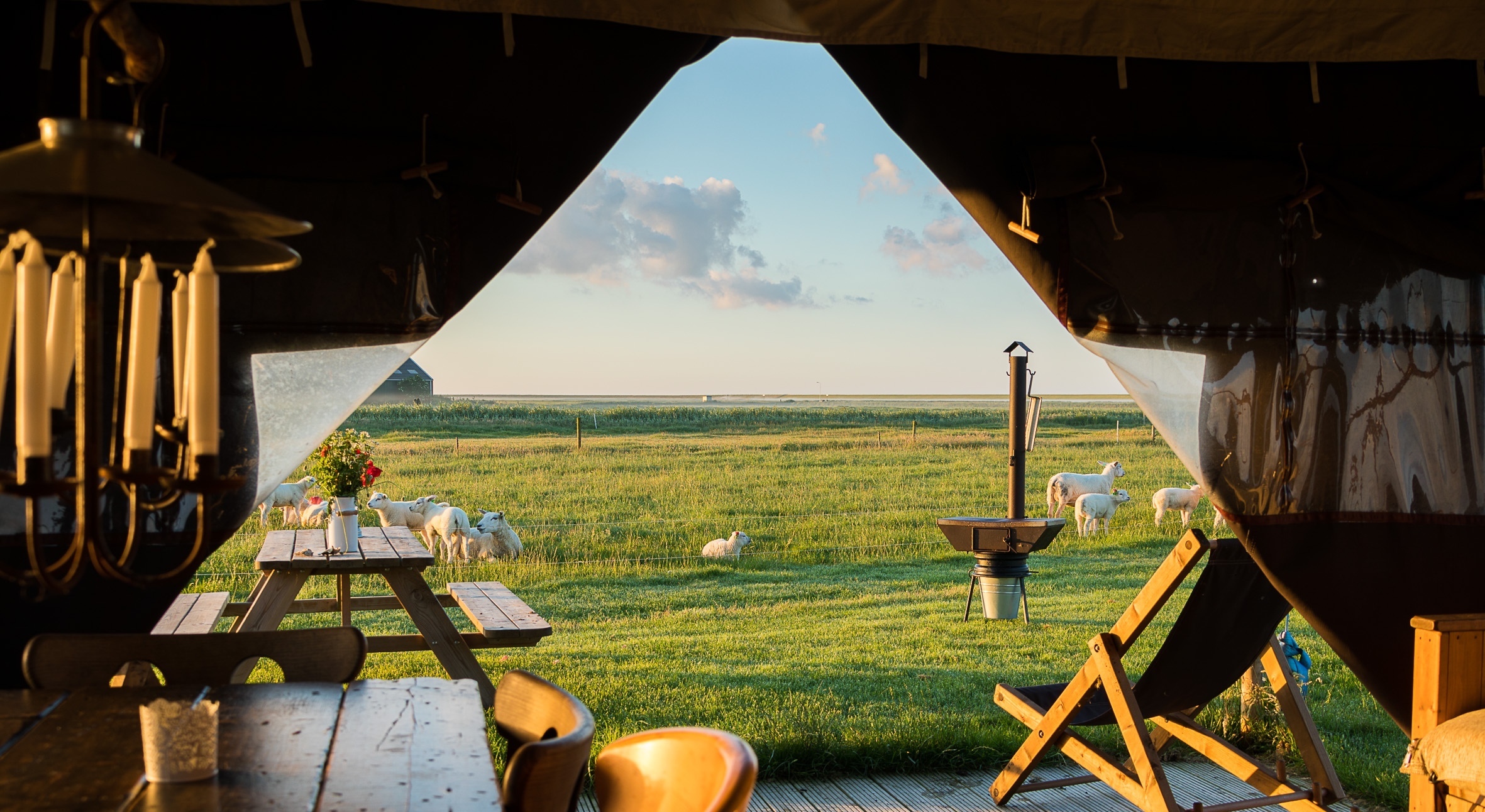 Hodnet, Shropshire
Just 35 minutes from Upper Shadymoor farm, you will find gastropub and boutique hotel The Bear Inn. Recently renovated by Tom Heber-Percy, part of the ancestral landowner family at stately home Hodnet Hall, it has become a 21st century destination.
At Upper Shadymoor farm, you'll be surrounded by bluebell woods, wild garlic and woodland glades, a true experience of the British countryside in the Shropshire hills. With a huge array an animals at the farm including sheep, goats, pigs and deer, you'll also have the chance to take part in water sports, wild swimming or a deer safari, or instead soak into a bubbling hot tub for the ultimate relaxation on your short break.
Forest Row, Near Crawley
On the edge of Ashdown Forest and 30 miles south of London, you'll find a progressive community in Forest Row. And it's not just about the 5* Ashdown Park Hotel and Country Club, yoga and DJ parties, there are several community-focused endeavours such as the Repair Café, Community Fridge and the forthcoming Men's Shed.

Stay at our Canfields farm in West Sussex and you'll be just 25 minutes away from this up and coming village. During your stay, you'll meet the herd of cows that make this organic beef farm thrive, as well as getting to know the donkeys and horses that reside here. Spend time in the bluebell woods while building dens and spotting butterflies, before relaxing with a freshly cooked pizza next to the play pitch and covered timber social area.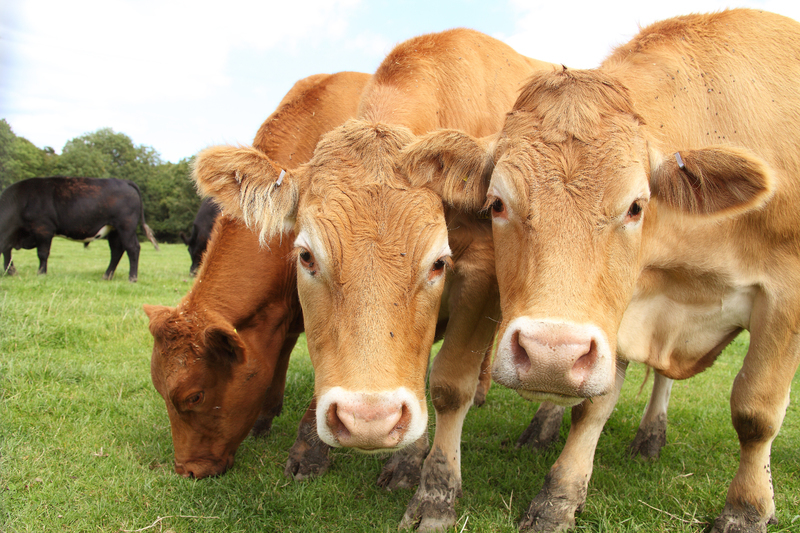 Church with Chapel Brampton, Northamptonshire
Only a short drive to New Barn Farm, these twin villages aren't dubbed "millionaires' village" for nothing. Life here lends itself to the ultimate country lifestyle, with two golf courses, two riding stables, a farm shop with on-site butcher, and the opportunity to call Earl Spencer a neighbour.
At New Barn farm, you'll step straight into countryside living with a whole array of animals, from sheep and goats, to horses and donkeys and not forgetting the ducks and rabbits. Explore the forest surrounding the farm and have a day full of adventure across the fields, meadows and footpaths in the great British countryside.
Great Tew, Banbury
With well-known famous residents such as the Beckhams, Kate Moss and Joe Wicks, it's no surprise that this gem lies in the beautiful Cotswolds. Largely owned by the Johnston family, there's a 17th-century village shop, cricket club and the 16th-century Falkland Arms pub, a step back in time to old Britain.
Hidcote Manor farm is just 35 minutes away and part of a National Trust site along with Hidcote Manor Gardens next door, the perfect country escape. There's an array of beautiful birds to watch including skylarks and finches, and badgers snuffling around in the summer evenings, if you are quiet enough. Visit in spring and you'll get to meet one of the many lambs that are born here each year and even get the chance to bottle feed them, a truly memorable experience.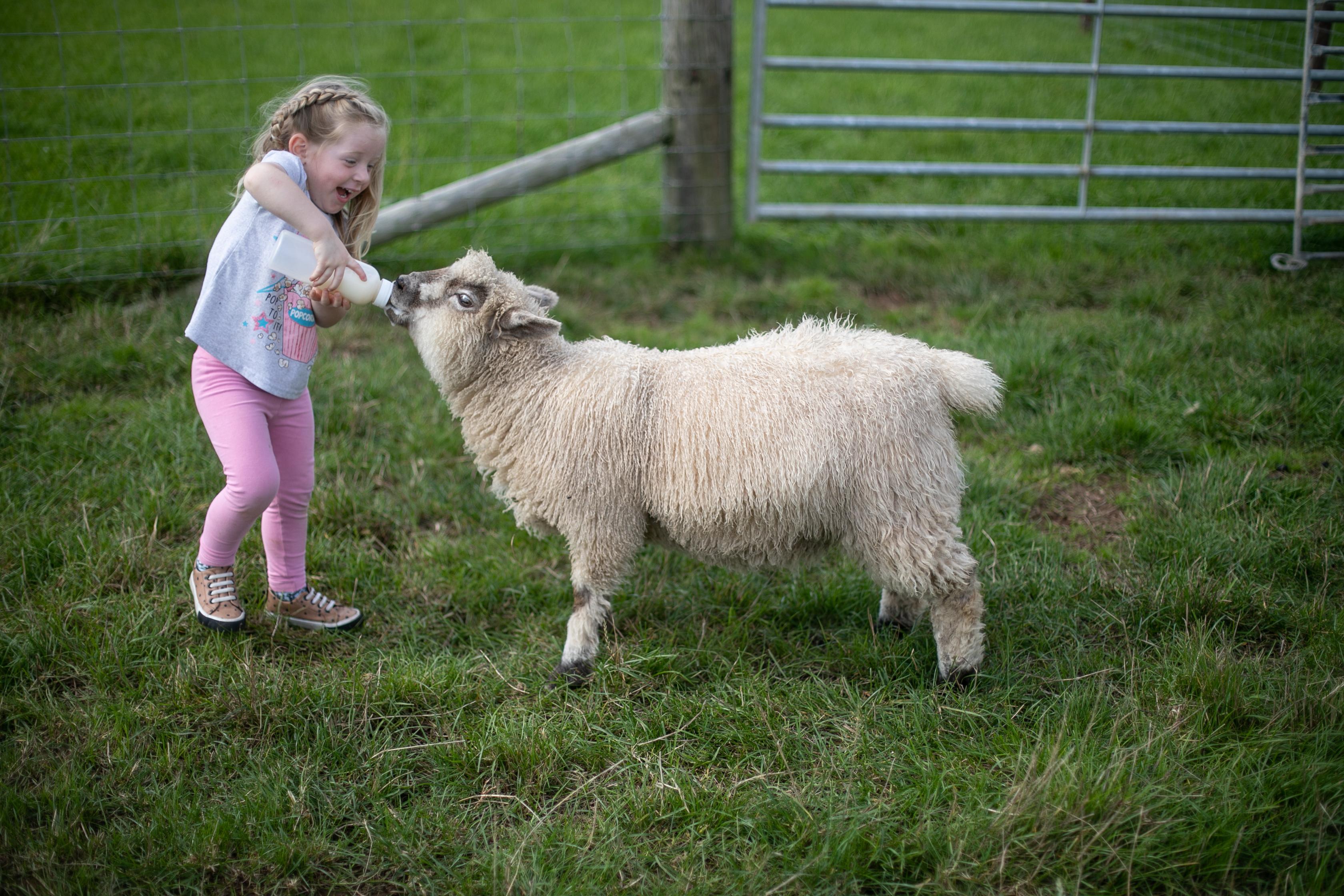 St Mawes, Roseland peninsula
Down in the sunny West coast you'll find the village of St Mawes, previously compared to St Tropez, Amalfi and Mayfair. There's certainly an upmarket Mediterranean vibe here, thanks to its palm-fringed azure waters and an unusually mild microclimate, as well as private charter yachts and helipads for those all-important journeys.
Just along the Penwith peninsula you'll find Treganhoe farm; a quiet location with stunning views. Working with the Cornwall Wildlife Trust, their cows, pigs and sheep will be pleased to meet you especially if you give the farmer a hand feeding them, food is truly the way to their heart. Relax in the Cornish countryside and venture to a sandy beach if you like, there's many to choose from that are a short distance away.
Mells, near Frome
If history or poetry is your passion, a trip to Mells won't disappoint. Nestled around its imposing St Andrew's church, where the First World War poet Siegfried Sassoon is buried, it's a beacon for the boho crowd especially the Talbot Inn.
Only 25 minutes from Warren Farm in Somerset, here you'll experience farm life in one of the most spectacular natural landscapes in England; Cheddar Gorge. Take a step into the world of sheep and cattle farming with the Small family who are part of the Countryside Stewardship Scheme. Although it's a natural playground with it's vast fields, children will also enjoy playing on the swings, slides and sandpits during their farm stay.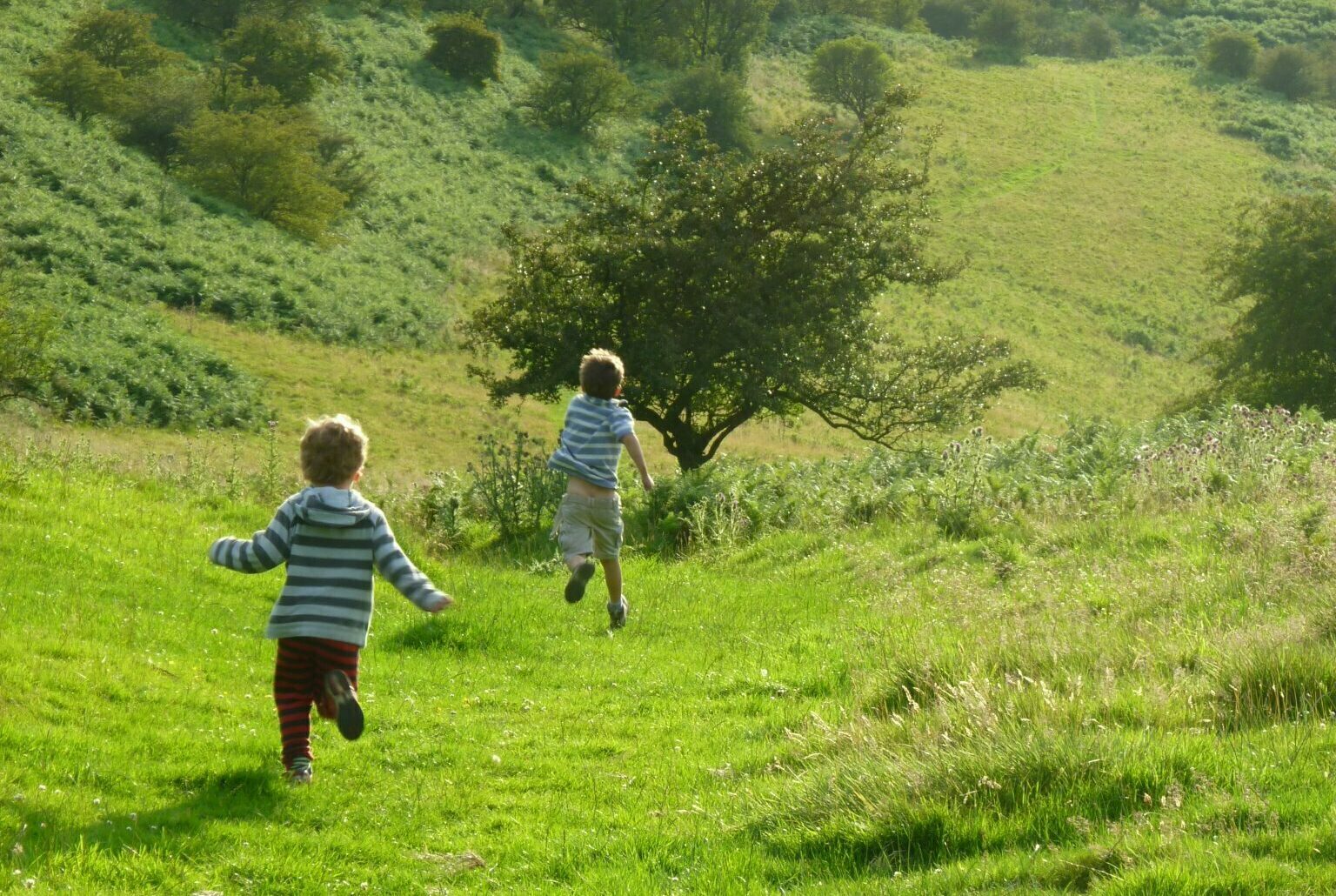 Walberswick, Southwold
A popular London getaway, this quiet and calm village boasts a picture-postcard village green as well as a lovely stretch of beach edging a 1,000-acre nature reserve, the perfect escape to nature. Try crabbing on the river, take a ferry to Southwold itself or head south for the annual Aldeburgh Festival of Music and the Arts.
A stay at College Farm is only 20 minutes away, in the peaceful Norfolk countryside. Watch the cows grazing in the fields nearby your canvas hideaway and if you visit in springtime, you'll meet the little lambs bouncing around the barn and meadows. Finish your evening by stargazing from your cosy sofa, as College farm is located in one of the UK's Dark sky places, a picturesque end to your fun-filled day.
So if you are staying at one of these farms this season, why not take a drive to take in a little more of the British countryside and experience a snapshot of one of the poshest villages in the UK.