Have you ever wanted to explore the wonder that is Cheddar Gorge? It's not only one of Britain's most spectacular natural landmarks, but also an Area of Outstanding Natural Beauty and a Site of Special Scientific Interest. With awe-inspiring cliffs and extraordinary stalactite show caves, it's a unique combination of nature, history, wildlife and adventure.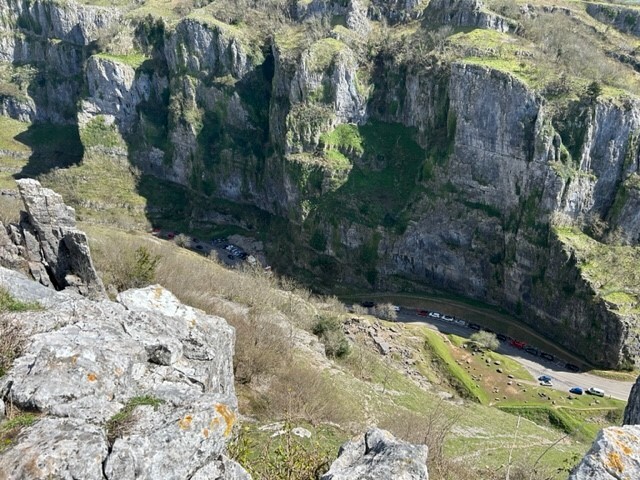 We are lucky enough to have a farm that's within the Mendip hills and just around the corner from this unique piece of history. The 1,000-acre Warren Farm is part of Feather Down farms and is home to Kate and James Small, with their large sheep flock and cattle herd. Once staying at their farm, you can walk directly from the glamping site to Cheddar Gorge on the public footpaths.

There is a gate at the bottom of the campsite field which takes you on the route directly down to the Gorge. The walk can be challenging for little legs as there are several steep inclines where the path is very rocky, on both the journey down and back from the Gorge with no accessible ramps. To enjoy the walk, it's best suited for families with children aged 8+ dependant on walking stamina! You can find directions and a map of the walk in the honesty shop at Warren Farm.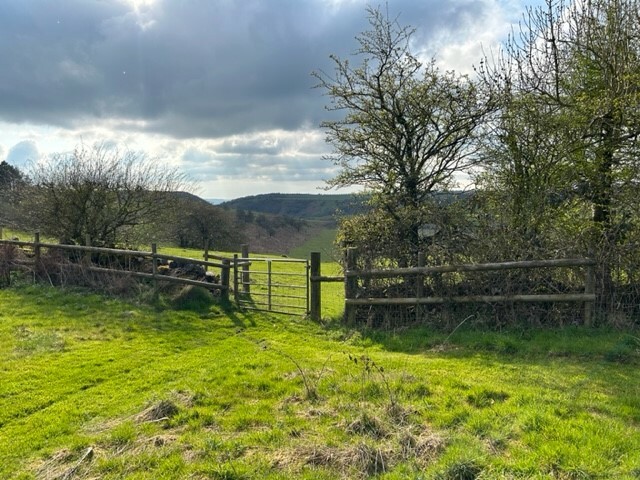 The walk is approx. 2.5 to 3 miles to Cheddar, a round trip of roughly 6 miles. Allow a good hour for walking down and probably twice the amount of time walking back up! If you are travelling with friends and have access to 2 cars, it can be helpful to park 1 down in the Gorge as a relief vehicle to get back up to the farm if less energy on the way back! The cost for parking in the Gorge is at a fixed price of £6 for the day.
You can of course drive down directly to the gorge and still enjoy scenic views from the comfort of your car, which is especially handy with younger children or those less mobile.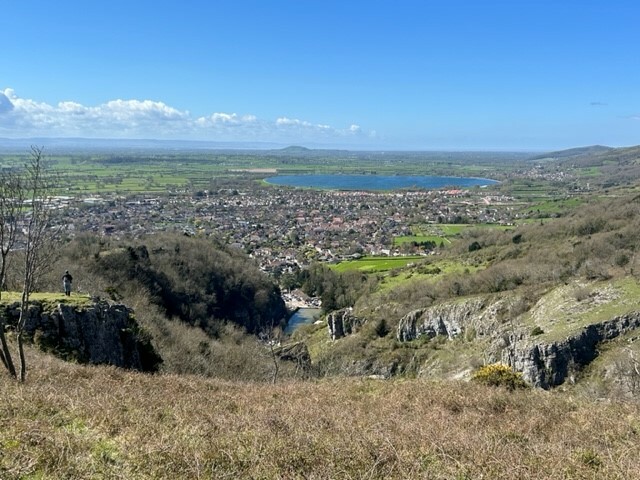 Cheddar has many cafes, shops, ice cream parlours, pubs and of course the caves themselves to look at. The Cheddar cheese shop is a great place to stock up on cheddar cheese, some of which is stored and left to mature in Cheddar Gorge caves.
Why not explore this unique wonder of nature next time you visit Somerset?