As the summer holidays are upon us, we want to share some activities each week to keep you and your children entertained and encourage you to go outside and experience the beautiful nature we have around us! Whether you live in the city, countryside or somewhere in between, they can all be done with things you'll likely have at home or that can be found in nature, from your garden or local park to rolling meadows and national parks.
Crayon Marking

We've got a straight forward but fun activity to start the summer holidays with! Crayon marking can be done anywhere and it requires very little equipment or preparation - great for grabbing when the kids start saying 'I'm bored'...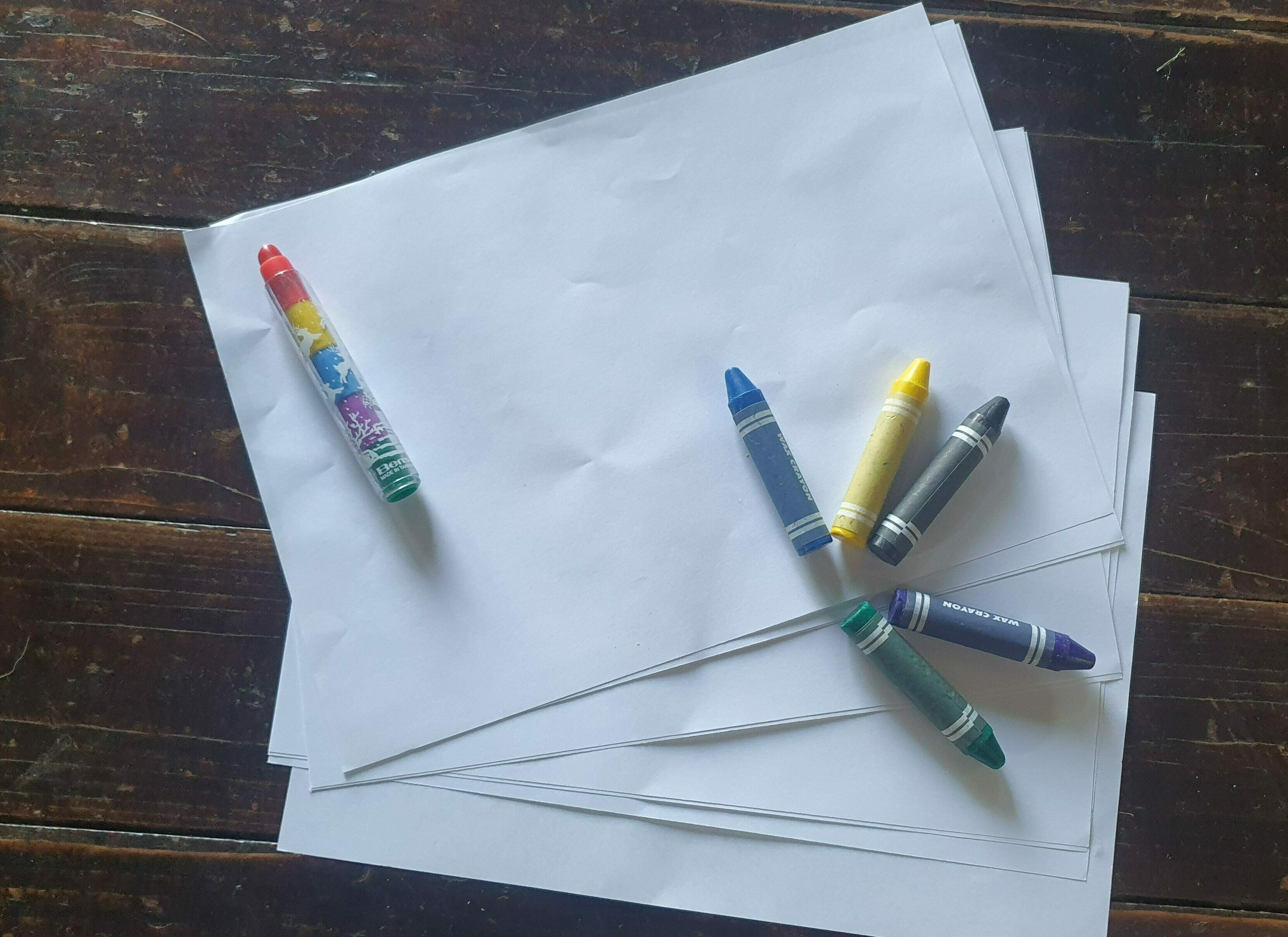 Things you'll need:
Paper
Crayons
Variety of different surfaces (found anywhere from home to the park)
What to do:
Gather up the crayons and paper and head outside! It's great if you can use different colours to create a visual picture.
The idea is to rub the crayons on the paper against different surfaces to discover how they print and what is different about them. You could try bark from a tree, leaves, grass, paths and so much more (just avoid stinging nettles!). By using different colours, you create an interesting collage of textures and colours. It's not meant to be neat, textures can overlap and the fascination is in discovering how different textures look and feel. You can also use leaves on the ground (don't pick them from living plants!) and rub them on a flat surface, creating rainbow leaf images.
If you're doing this with older children as well, perhaps set them the challenge of creating a picture from different textures. How about rubbing tree bark to make vehicle tyres or tarmac for a smooth finish on a vase of flowers.
We'd love to see your images, share them with us on social media with the tag #OurFDSummer!